bunraku (Traditional japanese marionette Theatre) performance on April 20 at sse
29 March, 2018
This year, 2018, Sweden and Japan are celebrating the 150th anniversary of diplomatic relations. The European Institute of Japanese Studies (EIJS), the Japanese Association in Stockholm (JFS) and Stockholm University (Department of Asian, Middle Eastern and Turkish Studies) would like to invite you to a special workshop with a Bunraku troupe from Chiryu City (Aichi, Japan). Bunraku, that is, traditional marionette theatre (also called Ningyō Jōruri) and this group, Chiryu-dashi-bunraku-hozonkai was recognized by UNESCO as World Intangible Cultural Heritage in 2016. Please join us and enjoy the dolls' dance at close range!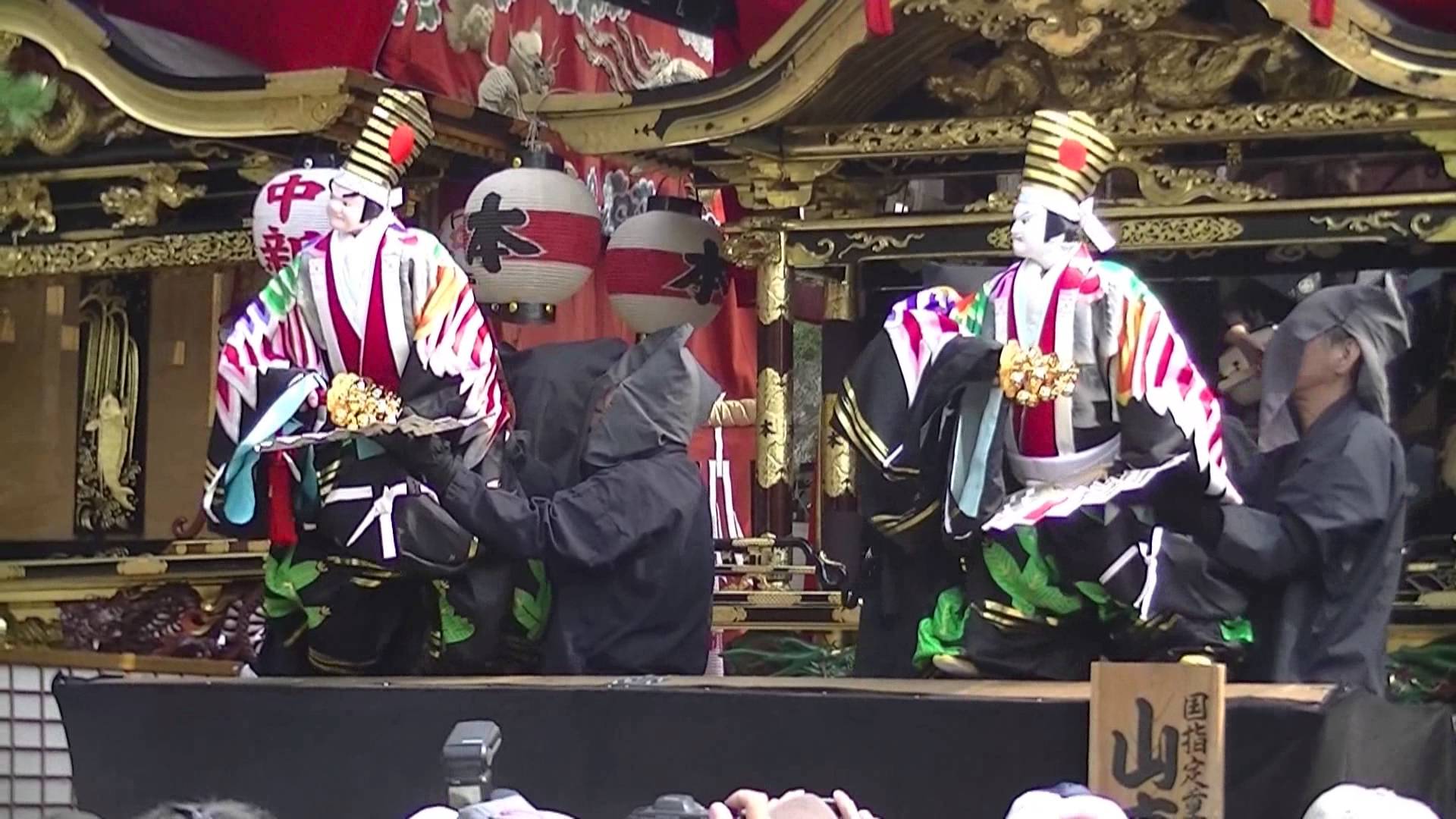 Date and Time: Friday, April 20, 16:00 - 17:30 (Registration opens at 15:30)
Venue: Aula, Stockholm School of Economics, Sveavägen 65
Language: English
Program
15:30 Registration opens (at Atrium)
16:00 Opening speeches
16:10 Short introduction to Bunraku
16:20 Bunraku performance 二人三番叟 (Futari Sanbasō; The Dance of Sanbaso)
16:45 Questions and Answers
17:00 Workshop 1 (performing the dolls)
17:15 Workshop 2 (playing shamisen)
17:30 Closing
For attendance, please register with nanhee.lee@hhs.se by April 17.
The entrance if free of charge, but registration is required.
Welcome!
Marie Söderberg, European Institute of Japanese Studies (EIJS)
Yoko Kaneko, Japanese Association in Stockholm (JFS)
Jaqueline Berndt, Stockholm University (Department of Asian, Middle Eastern and Turkish Studies)