Art talk: better living and self-improvement with mid-century instructional records
Welcome to this art talk about self-improvement, mid-century instructional records, the practices of collecting vintage design artefacts and about dancing. December 4, 12-13 in The Cabinet Room.
Start time:
2023-12-04 at 12:00
End time:
2023-12-04 at 13:00
Location: The Cabinet Room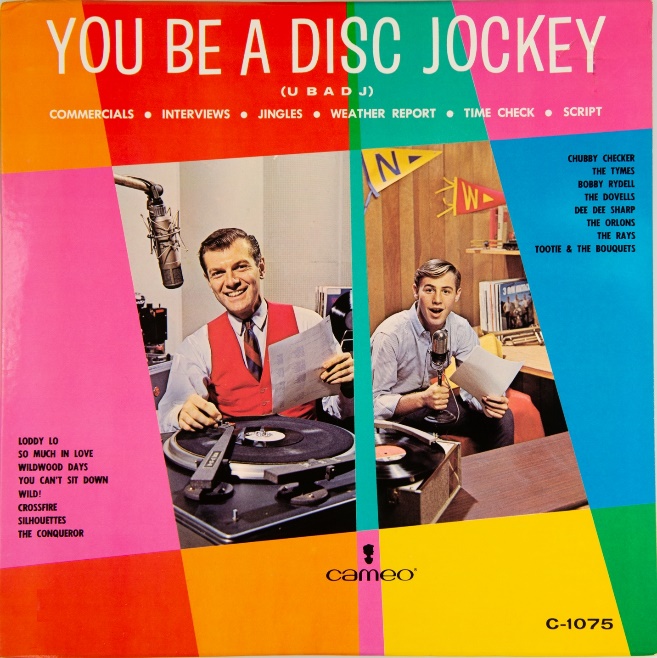 To marketing and consumer researchers Janet Borgerson and Jonthan Schroeder are well known innovative academics. Besides more traditional publications and editing they have also pioneered research into the realm of aesthetics and art. Their empirical work thus today includes the practices of collecting vintage design artefacts. By curating their collections into widely diffused publications they actually contribute to manifesting sensuous knowledge appreciated also by wide audiences outside academia.
After two previous successful MIT publications Designed for Hi-Fi Living: The Vinyl LP in Midcentury America (MIT Press, 2017) and Designed for Dancing: How Midcentury Records Taught America to Dance (MIT Press 2021) this Art Talk offer an exclusive preview of a their third forthcoming (MIT 2024) book (based on their collection of old instructional vinyl records) completing their fascinating midcentury records trilogy
Janet Borgerson Senior Wicklander Fellow at the Institute for Business and Professional Ethics, Depaul University. She is the author of Caring and Power in Female Leadership (Cambridge Scholars 2018) and co-author of From Chinese Brand Culture to Global Brands (Palgrave Macmillan 2013).
Jonathan Schroeder writes about the intersections of branding, media, identity, and visual culture. He is the William A. Kern Professor in the School of Communication at Rochester Institute of Technology in New York.
More info: contact Pierre Guillet de Monthoux, pgm@hhs.se