SSE Alumni Webinar: Life Science after the pandemic
Join us for this unique Q&A with Pfizer Medical Director Christoph Varenhorst, exclusively available for SSE Alumni.
Start time:
2021-05-04 at 12:00
End time:
2021-05-04 at 13:00
Location: Zoom
COVID-19 has radically changed research and the pharmaceutical industry in many ways. In a short amount of time, paradigm-shifting mRNA vaccines went from pipe dream to mainstream.
What type of leadership is necessary when everything is in flux? What did Pfizer's leadership learn from the pandemic? Join us to listen to Pfizer's Medical Director Christoph Varenhorst who will discuss these questions in this exclusive lunch session arranged by the SSE Alumni Office and the SSE Alumni Network for Health and Life Sciences.
Please note that this is a closed event for a maximum of 30 guests, with no recordings allowed.

(Photo: Kate Gabor)
Christoph Varenhorst
MD, PhD, Associate Professor. Christoph is the country Medical Director and leading all in-country medical functions at Pfizer Sweden and is part of the country leadership team. He has previously worked as a senior consultant in interventional cardiology at Uppsala University Hospital and a senior faculty member at Uppsala Clinical Research Center.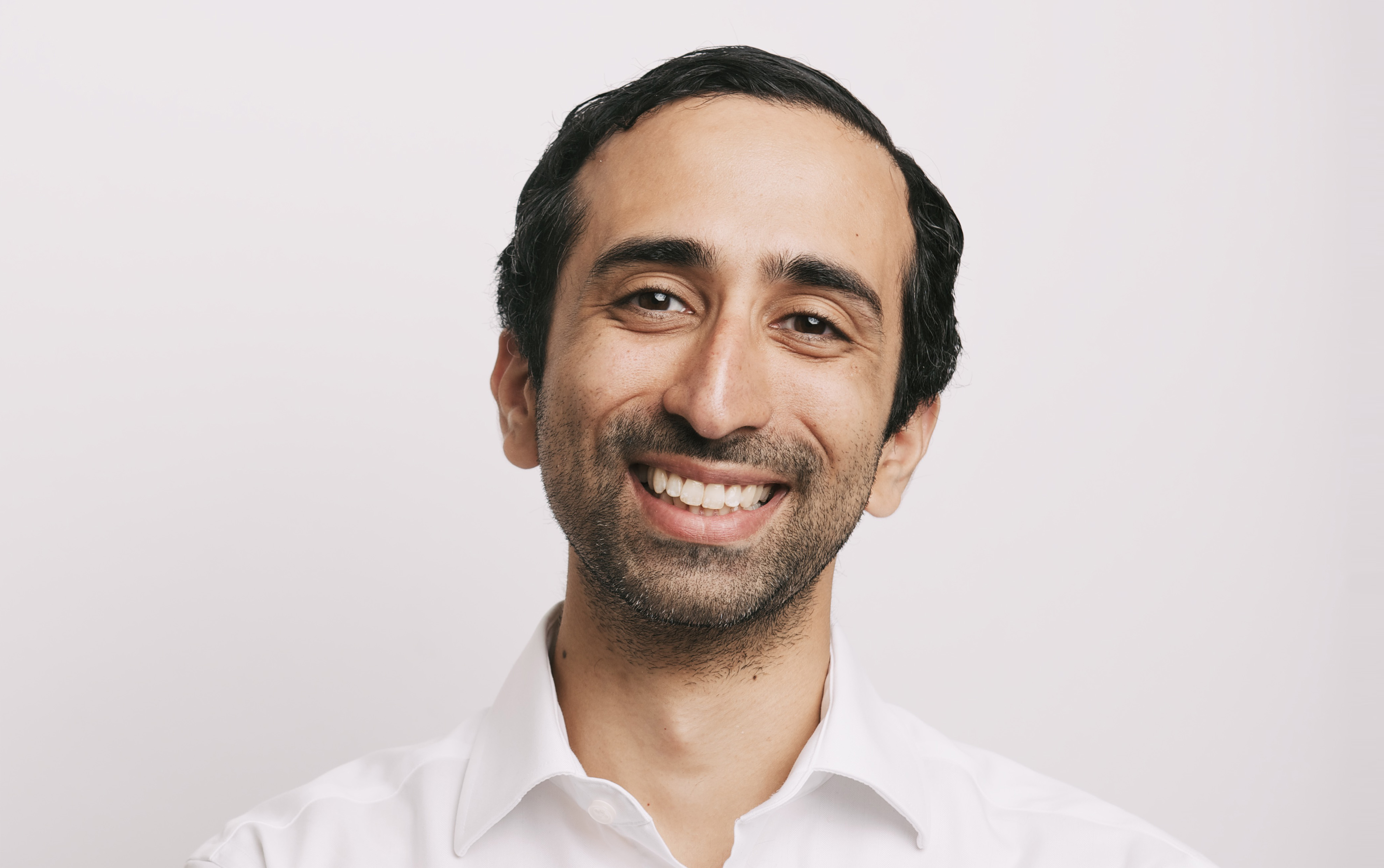 Jonathan Ilicki
MD, MSc. Jonathan is Head of Medical Innovation at Platform24, where he leads the development of new health tech ventures. He has previously worked as a physician within emergency medicine, a startup founder and a management consultant.