2020 EFA Best Paper Prize Winners Announced - Congratulations Marcus Opp!
On August 20-21, the European Finance Association announced this year's winners of the prestigious EFA Best Paper Prize in Responsible Finance. It was awarded to Associate Professor Marcus Opp from SSE and his co-author Professor Martin Oehmke from LSE. The award was presented during the EFA Prize Ceremony in connection with the 47th Annual Meeting of the European Finance Association hosted by the Aalto University School of Business.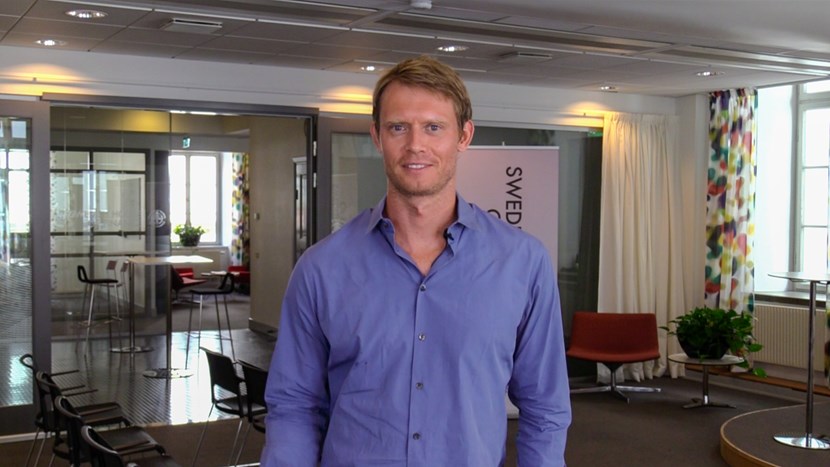 In the paper, titled 'A Theory of Socially Responsible Investment', the duo examines the necessary conditions for socially responsible investors to impact firm behaviour in a setting in which production generates social costs and is subject to financing constraints.
Their findings underline how impact requires a broad mandate, in that socially responsible investors need to internalize social costs irrespective of whether they are investors in a given firm. Further, impact is optimally achieved by enabling a scale increase for clean production. The authors underscore that socially responsible and financial investors are complementary: jointly they can achieve higher welfare than either investor type alone. "When socially responsible capital is scarce, it should be allocated based on a social profitability index (SPI). This micro-founded ESG metric captures not only a firm's social status quo but also the counterfactual social costs produced in the absence of socially responsible investors."
A huge congratulations to the duo and all the winners!