Anna Stenberg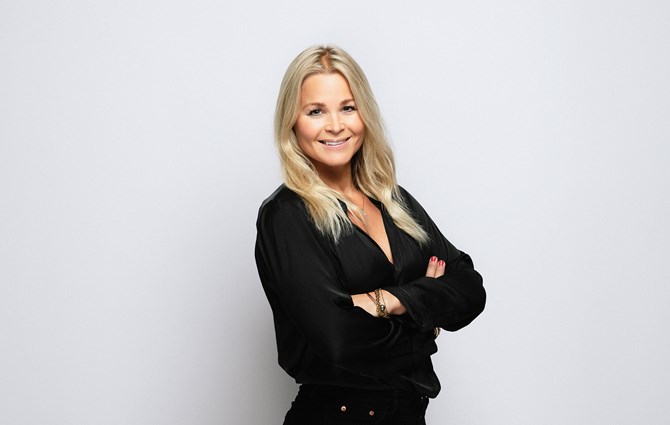 Anna Stenberg
Currently Chief People and Platform Officer at Kinnevik.
She is also Chairman of Tele2's Nomination Committee and Advisory Board Member of Reach for Change.
Anna has held board positions in Bonnier Ventures and in tech companies like Tipser, Ingager, QuizRR and Citerus where she is also an investor. Founder of the diversity headhunting firm WES and prior to that she held several leadership roles at MTG.