Women in Finance Talk- Securities Markets
More needs to be done to promote the financial sector to talented women and – possibly – make some changes to the way we work in the industry. How can we level the playing field for men and women interested in a career in finance?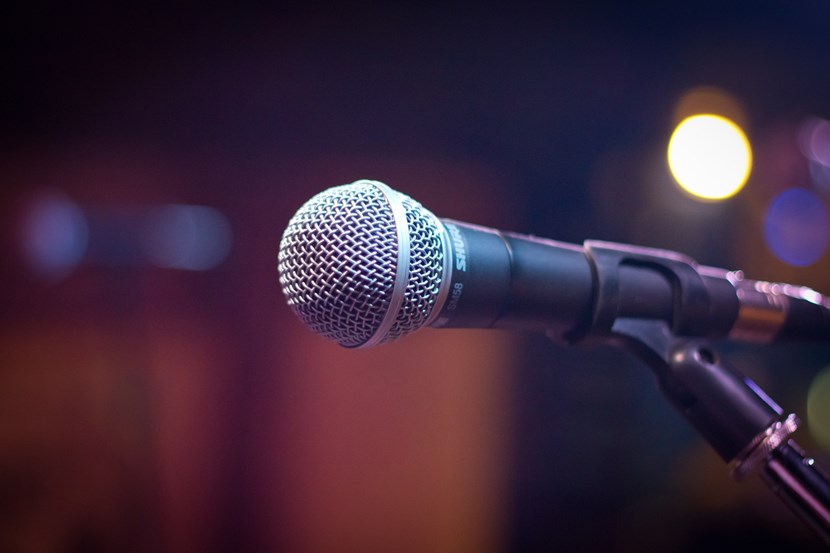 A Women in Finance roundtable discussion on how to attract and retain female talent in the securities markets on December 1st. We focused on an overview of the situation "on the ground" in the Nordics right now. We also compared the Nordics with the US and the rest of Europe and reflect on how women impact boardroom decisions, governance, and performance.
Professor Renée Adams, University of Oxford, gave a background based on research and statistics from Europe and the US. How does the participation of women in the financial sector impact governance and performance? And what does the situation look like in the US, Europe, and Nordics?
Renée Adam's presentation was followed by a roundtable discussion with senior representatives from the industry. They shared their experiences and view on the topic. What can we do to increase the number of women in the Nordic financial sector?
Participants:
Moderator: Urban Funered, CEO, Swedish Securities Markets Association, in collaboration with Marieke Bos, Swedish House of Finance 
Renée B. Adams is a Professor of Finance at Said Business School, University of Oxford. She is a Fellow of the European Corporate Governance Institute and the Asian Bureau of Finance and Economic Research. She is an expert on corporate governance, bank governance and gender. Her work has a strong policy orientation and draws on economics, finance, management and psychology. She co-founded the American Finance Association's "Academic Female Finance Committee" in 2015 and chaired it until 2020.