Fabrizio Ferri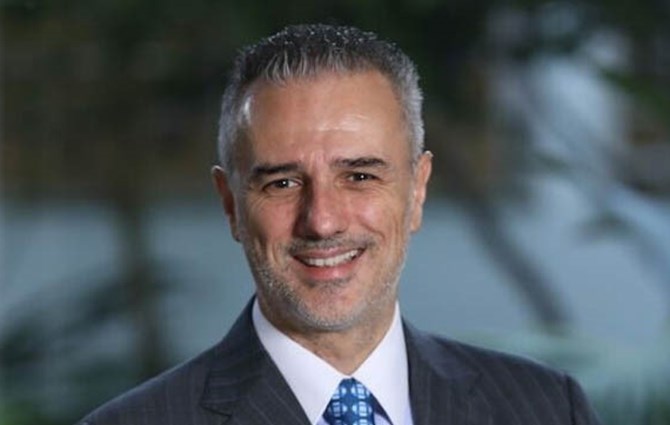 Fabrizio Ferri joined Miami Business School's faculty in 2018. He will teach financial and managerial accounting. Professor Ferri's research interests focus primarily on corporate governance issues, with particular emphasis on shareholder activism and executive compensation.
His research has been presented at numerous international and national conferences and has been published in the Journal of Accounting Research, Journal of Accounting and Economics, Journal of Financial Economics, Review of Financial Studies, The Accounting Review, Review of Accounting Studies, Contemporary Accounting Research, Management Science, Review of Finance, Journal of Financial and Quantitative Analysis, and Journal of Corporate Finance. Media mentions to note include The New York Times, Business Week, Forbes, Barron's, The Washington Post, The Guardian, Financial Times and CFO Magazine. He is currently an editor for the Contemporary Accounting Research, an associate editor for Management Science, and a member of the editorial board of The Accounting Review, the Journal of Management Accounting Research and the Journal of Law, Finance and Accounting.
Professor Ferri earned a B.S. cum laude in Economics and Business Administration from La Sapienza Rome University, and an MBA and Ph.D. from the Stern School of Business (New York University). Prior to joining the University of Miami, he taught graduate, undergraduate, doctoral and executive courses at Harvard Business School (2004-2009), Stern School of Business NYU (2009-2011) and Columbia Business School (2011-2018), and worked as a consultant at Stern Stewart & Co, specializing in performance measurement and executive pay.