Gary Gorton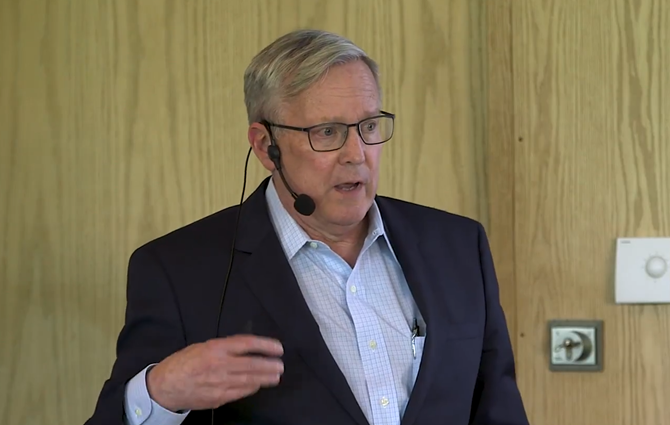 Gary B. Gorton is The Frederick Frank Class of 1954 Professor of Finance at the Yale School of Management, which he joined in August 2008. Prior to joining Yale, he was the Robert Morris Professor of Banking and Finance at The Wharton School of the University of Pennsylvania, where he taught during 1984-2008. Dr. Gorton has done research in many areas of finance and economics, including both theoretical and empirical work. He is the author of Slapped by the Invisible Hand: The Panic of 2007 (Oxford University Press), Misunderstanding Financial Crises (Oxford University Press), The Maze of Banking (Oxford) and Fighting Financial Crises, with Ellis Tallman (University of Chicago Press).
Dr. Gorton has consulted for the U.S. Board of Governors of the Federal Reserve System, various U.S. Federal Reserve Banks, the Bank of England, the Bank of Japan, and the Central Bank of Turkey. He was a consultant to AIG Financial Products during 1996-2008.
Dr. Gorton received his doctorate in Economics from the University of Rochester. In the field of economics, he received Master's degrees at the University of Rochester and Cleveland State University, and also received a Master's degree in Chinese Studies from the University of Michigan.