Emmanuel Farhi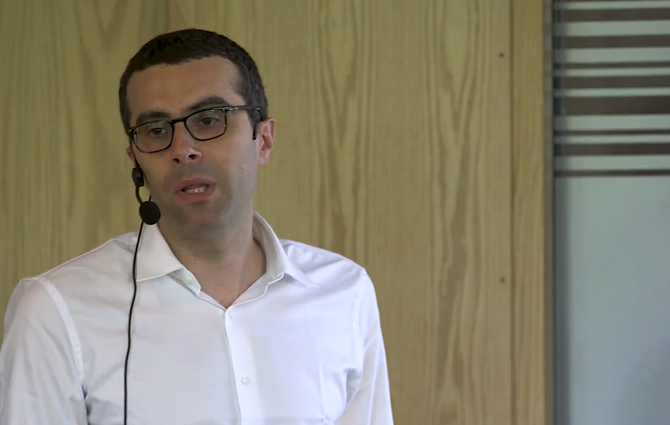 Emmanuel Farhi is a Professor of Economics at Harvard University. His research focuses on macroeconomics, finance, international economics, and public finance.
His papers have been published in leading journals including the American Economic Review, the Journal of Political Economy, the Quarterly Journal of Economics, Econometrica, the Review of Economic Studies and the Journal of Financial Economics.
He is a member of the Commission Economique de la Nation, a research associate at the National Bureau of Economic Research and at the Center for Economic Policy Research. He is a former member of the Conseil d'Analyse Economique to the french prime minister.