How to create financial stability with low or negative interest rates – The role of Macroprudential policies.
On the occasion of the conference "Riksbank Macroprudential Conference Series" organised jointly by The Riksbank, The Swedish Financial Supervisory Authority and the Swedish House of Finance we are happy to invite you to a discussion between Amir Sufi, University of Chicago, Martin Flodén, the Riksbank and Douglas Diamond, University of Chicago, Booth School of Business, moderated by Per Strömberg, Stockholm School of Economics.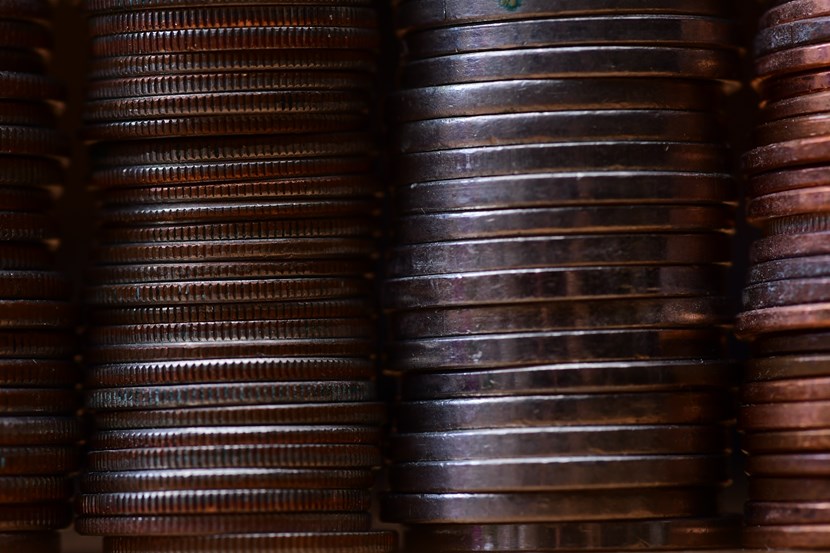 The discussion will deal with the role of macroprudential policies in an economy with low or negative interest rates.
The discussion takes place in the Aula at the Stockholm School of Economics on Monday June 22, 16.30 – 18.00 followed by refreshments and snacks.
You are very welcome.