Global Corporate Governance Colloquia (GCGC)
June 10-11, 2016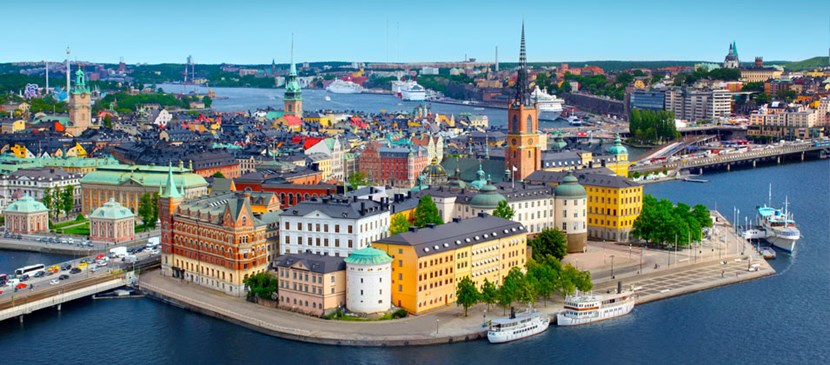 The Swedish House of Finance hosted and organised by the European Corporate Governance Institute (ECGI) and was attended by more than 75 senior academics from a range of disciplines including Finance, Law, and Management with the aim of sharing corporate governance knowledge on important topics such as Executive Remuneration, Shareholder Value, Bankruptcy, Majority Voting, Debt Markets and many more.
The GCGC conference series, which facilitates this best-in-class discussion forum, is an initiative supported by twelve universities (Harvard, Oxford, Tokyo, Singapore, Frankfurt, Swedish House of Finance, London Business School, Columbia, Yale, Peking, Seoul, Stanford) together with a select group of corporate entities (Zurich AG, the European Investment Bank, Japan Exchange). The inaugural conference for the series took place in Stanford University in 2015.
The conference is generously funded by Jan Wallander and Tom Hedelius Stiftelse.