Conference in memory of Tomas Björk
We invite you to join our conference on October 10-11 to honour the life and work of Tomas Björk, our dear colleague and friend who has passed away.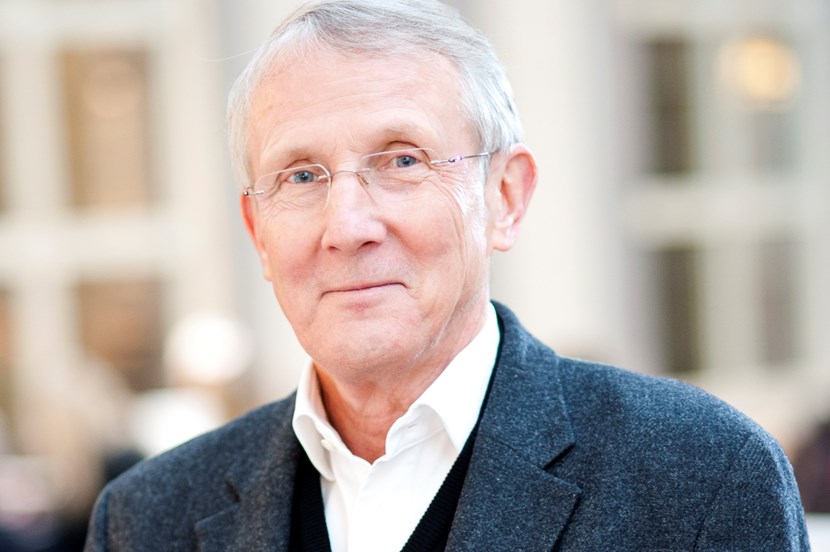 Tomas was an internationally recognized figure in financial mathematics, a brilliant scholar, and a dedicated teacher.
He has been a Professor of Mathematical Finance at the Stockholm School of Economics for 25 years. Tomas served as president of the Bachelier Finance Society, co-editor of Mathematical Finance, and a member of the editorial board for Finance and Stochastics and other journals.
He published numerous journal articles on mathematical finance, and in particular is known for his research on point process–driven forward-rate models, consistent forward-rate curves, general interest-rate theory, finite-dimensional realizations of infinite-dimensional SDEs, good deal bounds, and time-inconsistent control theory. Tomas was the author of the widely used and influential textbook, Arbitrage Theory in Continuous Time, which is now in its fourth edition.
He passed away in 2021.