The Governance of Financial Intermediaries
The Institute for Financial Research (SIFR) is pleased to invite interested academics and practitioners to a conference on "The Governance of Financial Intermediaries" on August 28-29, 2009, in Stockholm.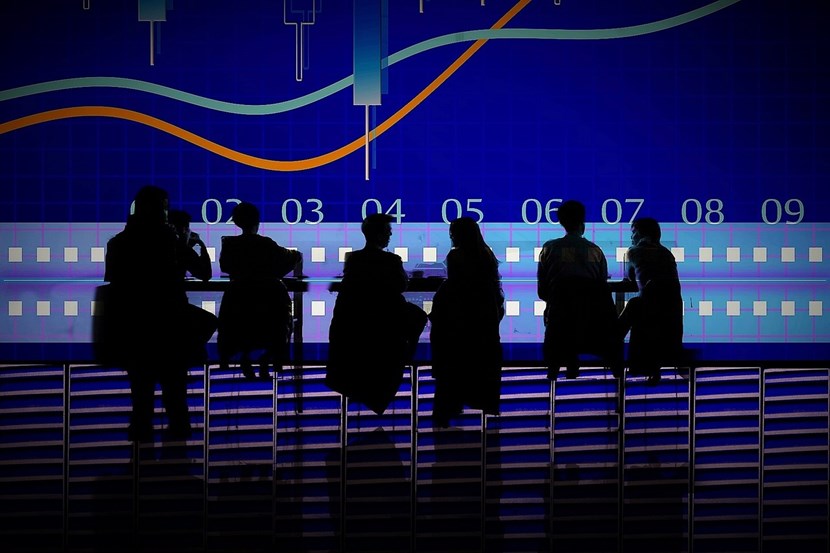 The global financial crisis has spurned a renewed interest in the role of financial institutions for the workings of the economy. It appears that prevailing governance structures at banks, hedge funds, mutual funds, and other actors in the financial system were not sufficient to stop irresponsible behavior by individual decision makers in these institutions. The existing regulatory framework for oversight also seems to have become outdated with the emergence of new financial instruments and actors (such as hedge funds, private equity fund, and sovereign wealth funds), and with the globalization of the markets. The main goal of this conference is to understand what role incentive, governance, and regulatory problems in financial intermediaries played in the financial crisis, and what can be done to solve them.
The conference aims to bring together leading academics with financial practitioners and policymakers to discuss recent research on these issues and the broader implications for practice and policy. The first conference day will feature key-note presentations by leading scholars in the field, which will be accompanied by panel discussions where practitioners get to express their views on the featured topics. The key-note speakers are Douglas Diamond (University of Chicago), Gary Gorton (Yale University), Raghuram Rajan (University of Chicago), and Hyun Shin (Princeton University). The second conference day has a standard academic format, and aims to provide an academic forum showcasing the frontier research on credit markets. A preliminary conference program is attached.