The Financial Economics of Innovation and Entepreneurship
Entrepreneurship is widely understood to be a key driver of growth and dynamism in the global economy. This conference offers a unique opportunity to bring together leading academic scholars in entrepreneurship together with policy makers and entrepreneurs themselves to discuss the economic forces that shape entrepreneurship, while at the same time highlighting Sweden's and the Nordic region's role as leaders in innovation.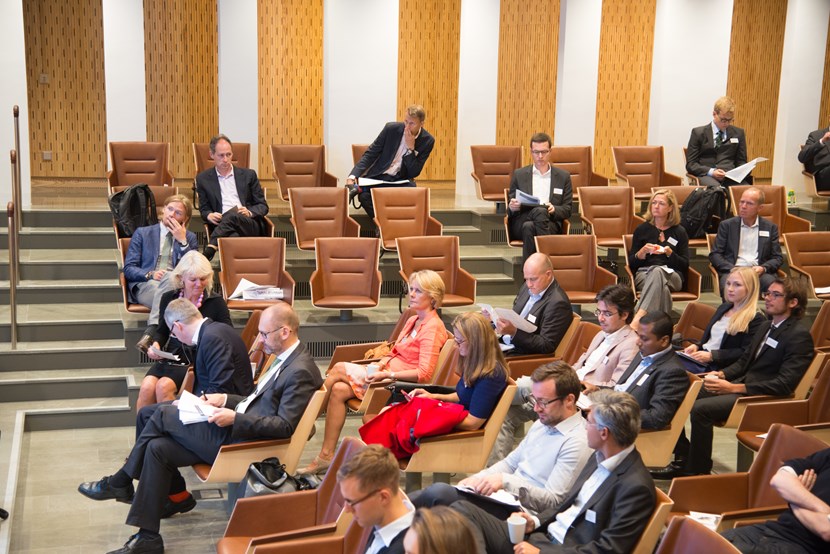 On one hand start-ups often challenge the status quo, disrupting existing incumbent firms and old technologies. At the same time, large, established corporations, struggling to innovate internally, often turn to start-ups as a source of innovation, thereby effectively outsourcing its research and development. This conference aims to understand better how these competing forces shape the entrepreneurial landscape.