SHoF Annual Conference August 22-23, 2017 Fintech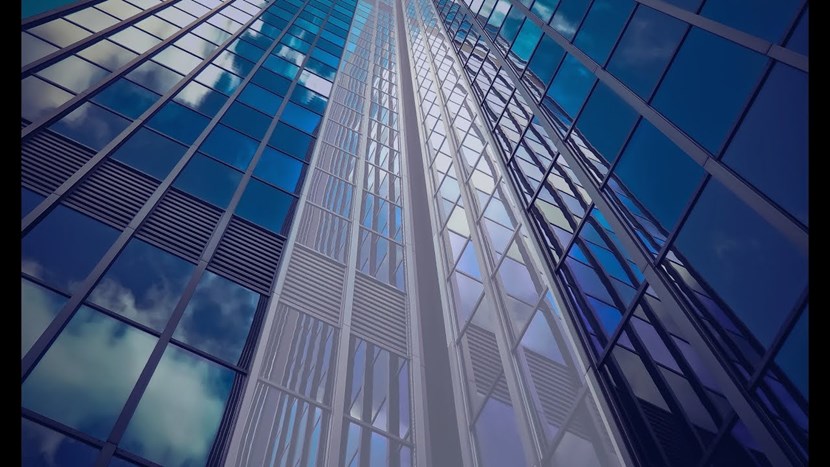 A two-day conference that brought together representatives from the finance industry, regulators, and leading academic scholars. The first day featured key-note presentations and panel discussions aimed primarily towards a non-academic audience. The second day was built around presentations of research papers with comments by invited discussants.
FinTech, the catch-all label for technology-based innovation in finance, promises to simplify and streamline the financial services industry, and even to disrupt or redefine it. While providing ample opportunities, FinTech also raises significant privacy, regulatory and law-enforcement issues that need to be addressed.
The Swedish House of Finance FinTech Conference brought together the leading minds of academia and business to discuss blockchain and digital currencies, crowdfunding and P2P lending, FinTech challenges in asset management and more. Below are some of the key-note presentations, papers and other material from the conference.