Insurance Economics: New Risks, New Regulation, New Approaches
The Institute for Financial Research (SIFR )hosts a conference on "Insurance economics: New risks, new regulation, new approaches" on August 24-25, 2015, in Stockholm.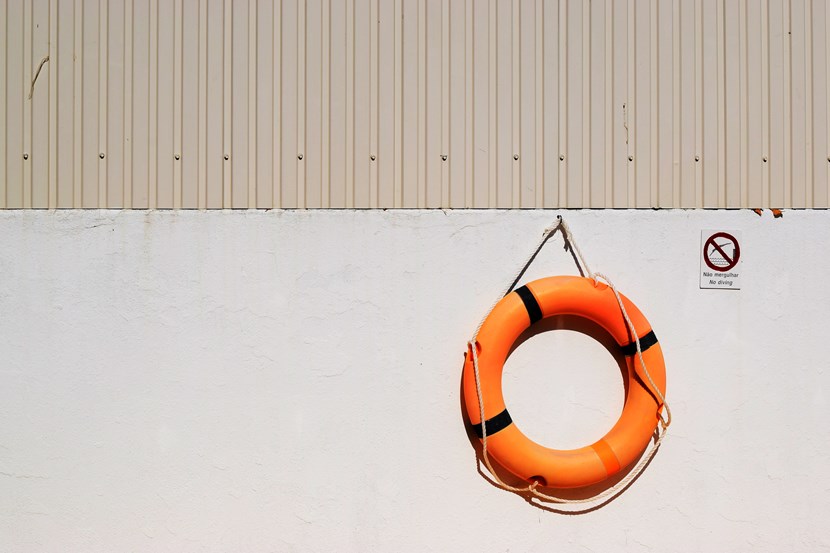 The conference brought together leading academics with practitioners and policymakers to discuss recent research on the 21st century challenges of insurance.
The first conference day featured keynote presentations (linked on their names) and panels with leading scholars and practitioners. The program included the following speakers:
• Robert Merton, MIT Sloan School of Management, "Challenges and Solutions in Retirement Funding and Retirement Payout".
• Viral Acharya, Stern School of Business, New York University, "Is the Insurance Sector Systemically Important?"
• Dwight Jaffee, Haas School of Business, University of California at Berkeley, "Insurance Risks and Government Interventions."
• Ralph Koijen, London Business School, "Shadow Insurance."
• Howard Kunreuther, Wharton School of Business, University of Pennsylvania, "Insurance and Behavioral Economics."
The second conference day had a standard academic format with presentations of frontier research papers, discussant comments and general discussion.