Nordic Compass: Unlocking the black box of ESG investment
Oct. 12, 2022
The Swedish House of Finance ramps up its ESG database established in 2014 to widen access and deepen granularity.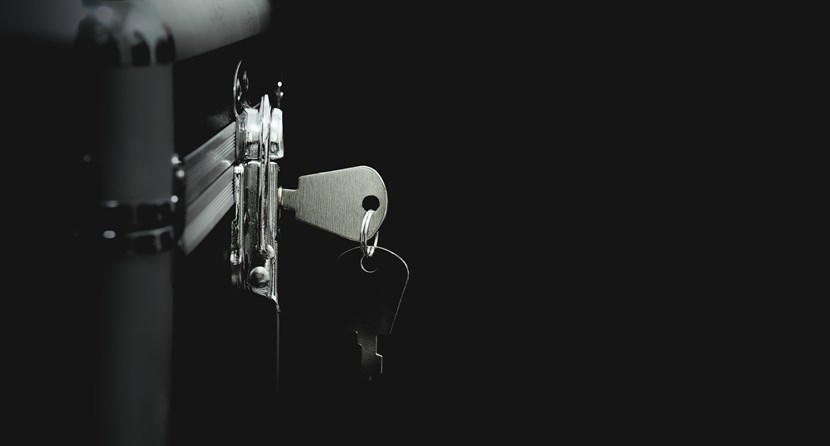 In a very short space of time, ESG (Environment, Social & Governance) investment has risen from a nice-to-have, to in 2021 encompassing about one third of the world's assets under management. At the same time, rumours of greenwashing, and the acknowledgement that measurement criteria are not transparent, detailed and standardized enough to be effective, are beginning to erode trust in the concept.
Nordic Compass, an ESG data-base hosted by Swedish House of Finance, is open to all researchers at Swedish Universities, making it possible to research and evaluate corporate sustainability data for companies listed at Nordic stock-exchanges to as far back as 2014. Nordic Compass sets out to help stakeholders, investors and regulators to ensure that ESG investments really hit the mark.
Are investment flows really being guided into projects that progress and accelerate planetary and societal wellbeing? If we break it down, where is progress being made in terms of carbon emissions – whether looking at corporations' own operations, and all the more importantly, their external footprint? How much of ESG investment is actually accelerating green technology and infrastructure with positive and measurable outcomes? At what rate are companies advancing gender equality and inclusion in real terms, and what are the underlying drivers? Where is it not working out as expected, and why? What more, concretely, needs to be done?
These are questions that occupy the mind of Anders Anderson, Associate Professor at the Stockholm School of Economics, working with the Swedish House of Finance's Nordic Compass ESG database.
Corporate sustainability data-base with long pedigree
Anders explains that the Nordic Compass data-base was established in 2014 in order to evaluate how large sized corporations in the Nordic region were meeting their UN Sustainable Development Goal (SDG) commitments. The purpose is to facilitate access to high-quality financial data for researchers, and by extension, financial analysts.
"Raw individual firm-level data for specific ESG variables is either widely unavailable or too expensive for researchers to access. The fact that Nordic Compass started gathering such data in 2014 makes us one of the longest running public corporate sustainability data-bases in the world."
So far Nordic Compass has kept a relatively low profile, but with alarming developments around the world in terms of climate change, biodiversity loss and systemic inequality, Anders reasons it is high time to spread the knowledge of the data-base's existence more broadly.
Deepening scope and capabilities to narrow ESG measurement gaps
"Not only does Nordic Compass provide researchers with quality data relevant to the ESG purpose, we also provide them with a methodology that helps them define and detect different economic activities, and provides them with tools to map these economic activities as net contributions to the different UN SDG goals." Anders pointed out that the methodology to perform SDG alignment assessments is still far from standardized, which is hampering investments that would otherwise contribute in a more targeted way to meeting environmental and social goals.
"That is why we are now working on a methodology that will help researchers and financial services practitioners – especially fund managers – to access more detailed ESG investment insight, as a means to avoid falling foul of greenwashing and ensure focused and measurable investment outcomes."
On top of that, Nordic Compass will now study the differences in SDG alignment assessments between different SDG data vendors. The objective is to detect and measure where uncertainty in these assessments is the largest, and where the marginal utility for further research is the highest, in order to develop a modern data infrastructure that corresponds to today's needs. The idea is also to focus more on mid-cap companies than in the past.
"With this, we see an enormous opportunity for researchers and financial services practitioners in the Nordic countries – to come together to help unlock the black box that ESG investments today entail."
Share