Riccardo Sabbatucci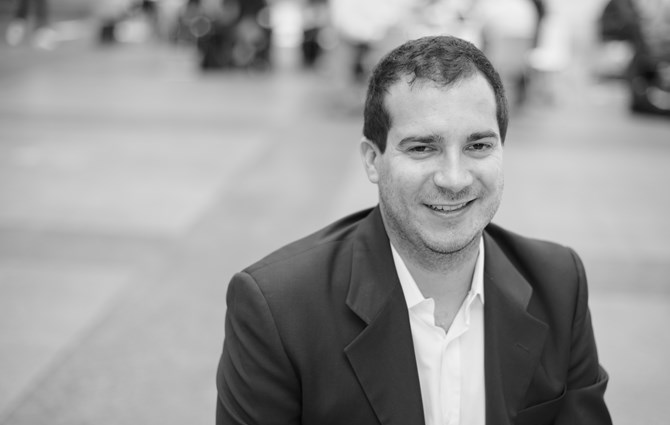 Riccardo Sabbatucci is an Assistant Professor in the Department of Finance at the Stockholm School of Economics (SSE). He joined SSE in 2016 after completing his Doctorate Degree at the University of California, San Diego.
His research focus is on empirical asset pricing. He uses econometric tools to understand, explain, and predict aggregate and cross-sectional patterns and variation in stock prices. He has presented his papers at major conferences such as European Finance Association and Utah Winter Finance Conference.
Riccardo teaches Quantitative Modeling of Asset Prices in the MSc Finance at SSE, and supervises theses.
Education: PhD — University of California, San Diego; MSc and BA — Bocconi University
Publications
Riccardo Sabbatucci, Davide Pettenuzzo and Allan Timmermann (2020). Cash Flow News and Stock Price Dynamics. Journal of Finance, vol. 75, pp. 2221-2270
Riccardo Sabbatucci, Christopher A Parsons and Sheridan Titman (2020). Geographic Lead-Lag Effects.Review of Financial Studies, vol. 33, pp. 4721-4770