Marieke Bos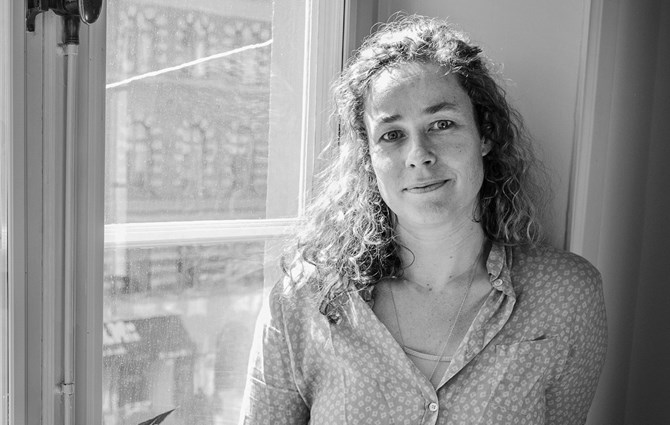 Marieke Bos is a researcher and deputy director at the Swedish House of Finance at the Stockholm School of Economics. She also holds a visiting scholar position at the Federal Reserve Bank of Philadelphia Consumer Finance Institute and was a Board member of the Swedish pensions agency.
She is on leave from Stockholm University.
Marieke's research focuses mainly on issues within the field of Household Finance and Empirical Banking.
Education: MSc from University of Amsterdam and PhD in Economics from Stockholm University.
Publications
Marieke Bos and Emily Breza and Andres Liberman (2018). The Labor Market Effects of Credit Market Information. Review of Financial Studies, vol. 31(6), pp. 2005-2037
Itzhak Ben-David, Marieke Bos (2020). Impulsive Consumption and Financial Well-Being: Evidence from an Increase in the Availability of Alcohol. The Review of Financial Studies. Forthcoming
Bo Becker, Marieke Bos and Kasper Roszbach (2020). Bad Times, Good Credit. Journal of Money, Credit and Banking. Forthcoming
Marieke Bos, Theodore P. Beauchaine and Itzhak Ben-David (2020). Financial Distress and Suicide over the Lifecycle for Individuals with ADHD: A Population Study. Science Advances. Forthcoming