Jesper Böjeryd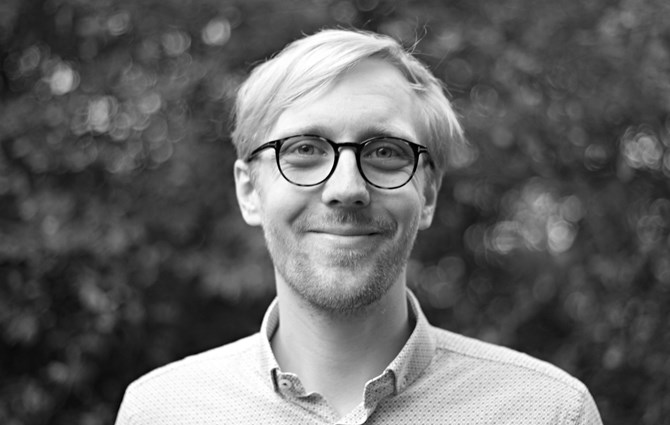 I am a 3rd year PhD student at UCLA, with a previous history as a research assistant at Swedish House of Finance at Stockholm School of Economics and the Riksbank (the Swedish Central Bank).
My research interests lie in macroeconomics in general, and I want to pursue studies of micro-level heterogeneity and its effects on transmission channels and aggregate outcomes. I have many years of experience using household data in empirical micro, and I am currently exploring questions of monetary policy using these skills.
Further down the road, I wish to take micro-proven facts and incorporate them into quantitative macro models. The goal is to better understand the interaction of frictions, macro-level shocks, and credit markets in the aggregated economy.