Göran Robertsson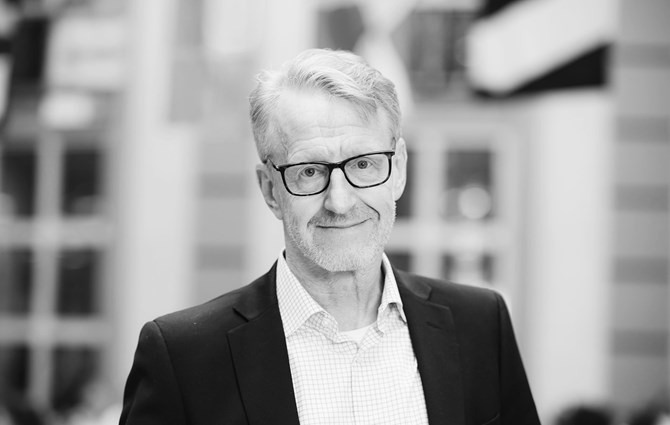 Göran has a long and broad experience from various roles in the financial sector. In the 1980s, he started working as a stockbroker and later went on to become an asset manager.
In the 1990s, he returned to academia as a PhD candidate at SSE. At the same time he was developing numerous finance courses at SSE Executive Education. He finally obtained his doctorate in 2000 (thesis: "International Portfolio Choice and Trading Behavior"). The following year, he co-founded Stockholm Institute for Financial Research (SIFR) together with Peter Englund and Anki Helmer.
After nine years at SIFR, he took the step to the public sector and became deputy director at Sveriges Riksbank with the mission to modernise foreign reserve management. Five years later he moved to Swedish National Debt Office and became the head of government debt management.
"I'm thrilled to be back in academia and grateful to have the opportunity to become a part of SHoF's continued journey. I'm looking forward to meet you all", says Göran.