Catharina Belfrage Sahlstrand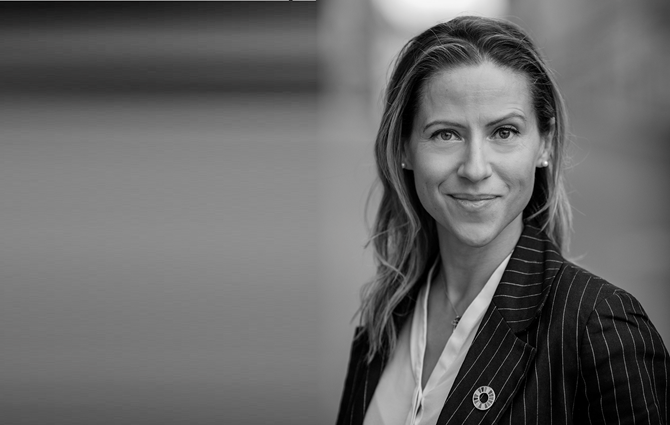 Catharina Belfrage Sahlstrand is Group Head of Sustainability, Handelsbanken. She is a Board Member of Optimizer Foundation, and Founder of the nonprofit organization OmPolitik.
"I am convinced that dialogue and partnership between the finance industry and academia such as SHoF facilitates lateral thinking in the area of finance. I hope to contribute with practical financing experience and to the conversation on the disruptive changes that lie ahead for the financing sector in light of the sustainability challenges we are facing."