LGBTQ
LGBTQ rights have come a long way in Sweden, and much of the world, but there are still many steps to take when it comes to equality and representation.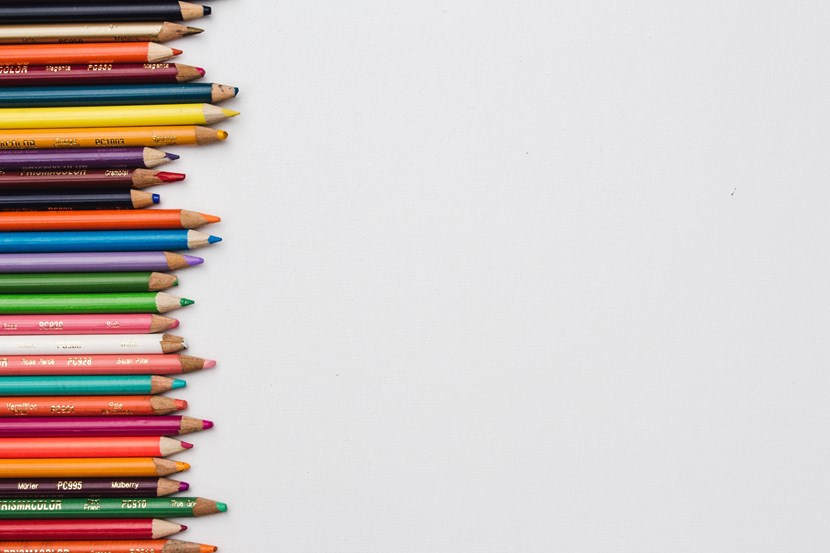 The Swedish house of Finance is committed to creating an environment where all people have access to the same opportunities and experiences, regardless of sexual identity or gender expression, and will continue to work on improving the community's awareness, understanding, and acceptance of its sexual and gender minority members.
"A business school should strive to make business and society a better place. This includes opening up a path to good careers for LGBTQ students."
Bo Becker, Professor of finance at the Swedish House of Finance 4 Mars 2019