BI-SHoF Conference 2019
BI Norwegian Business School is hosting the 5th BI-SHoF conference on asset pricing and financial econometrics in Oslo. The organizer is the Center for Asset Pricing Research (CAPR) at the Department of Finance. The BI-SHoF conference is a collaboration between BI and the Swedish House of Finance alternating between Oslo or Stockholm.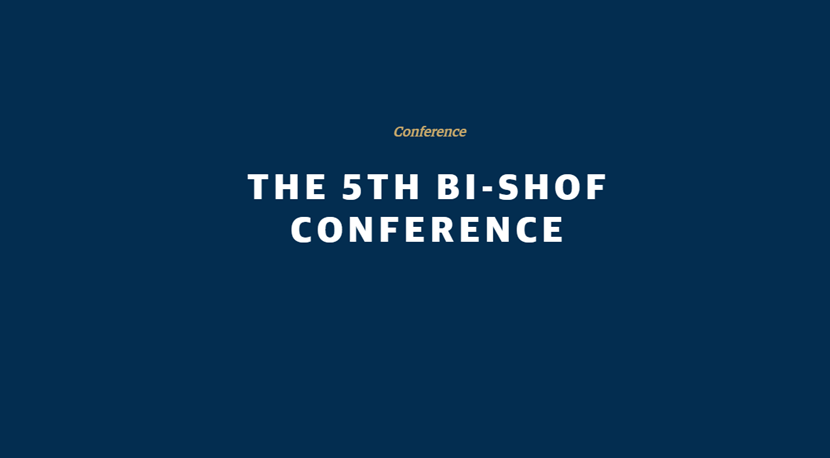 Price: There is no participation fee, but registration (below) is required due to limited space.
Lunch is open to all participants.
Conference dinner is by invitation only.