Research assistant / pre-doc position at the Swedish House of Finance at the Stockholm School of Economics
May. 11, 2023
The application deadline has passed.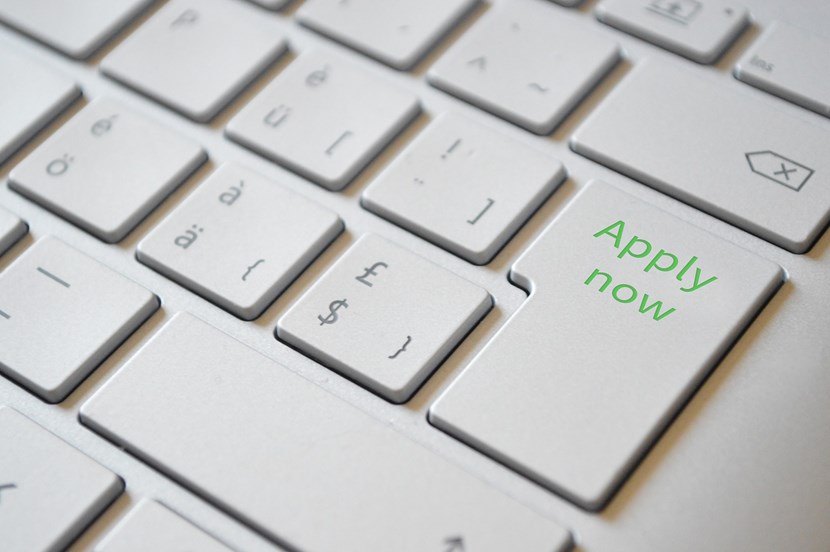 As a research assistant, you will work in collaboration with international researchers in finance and economics at the Stockholm School of Economics and the Royal Institute of Technology. You will use a combination of statistical analysis and big data to investigate research topics related to corporate finance and sustainability. The topics include the study of firms' clean innovation activities, investments in emissions reducing technologies and how ownership impacts firms' decisions.
The tasks consist of managing large amounts of data and programming economic and statistical models in your programming language of choice (e.g. R, Stata). The analysis is quantitative, and the work fluctuates in intensity.
We want you: a recent academic graduate, or about to graduate, with a focus on (financial) mathematics, mathematical finance, (mathematical) statistics, or an equivalent degree (e.g., computer science, industrial economics or environmental economics) that includes a significant share of programming. We want you to have good numerical analytical abilities, an interest in economics, and advanced programming skills, preferably in a statistics software.
As a person, you are analytical, independent, and eager to acquire new knowledge. Since you will work with researchers at the Stockholm School of Economics, Stockholm Business School and the Royal Institute of Technology, the position requires you to be service-minded and cooperative. Since the work is largely about programming and advanced data management, it is also important that you are structured, accurate, and persistent.
We offer challenging tasks that aim to understand how firms adjust to changes related to climate change. With us, you get knowledgeable and committed colleagues and a great opportunity to learn economics and financial research. The position as a research assistant has previously proven to be valuable for further (inter)national Ph.D. studies in Statistics, Finance, and Economics. The position is a fixed-term employment of approximately one year (with the possibility to extend one additional year), both full- and part-time positions are available. Besides salary, we offer an employee benefits package that includes (tjänste) pension, friskvårdsbidrag, and excellent working conditions.
Desired start date is August 2023, but both an earlier and a later start is possible.