Anastasia Girshina and co-authors receive prize for study on housing affordability and tax subsidies
Jan. 31, 2022
Over the past decade house prices have risen faster than average income across much of Europe and North America. This paper provides a study of the effectiveness of government subsidies that aim to make housing more affordable.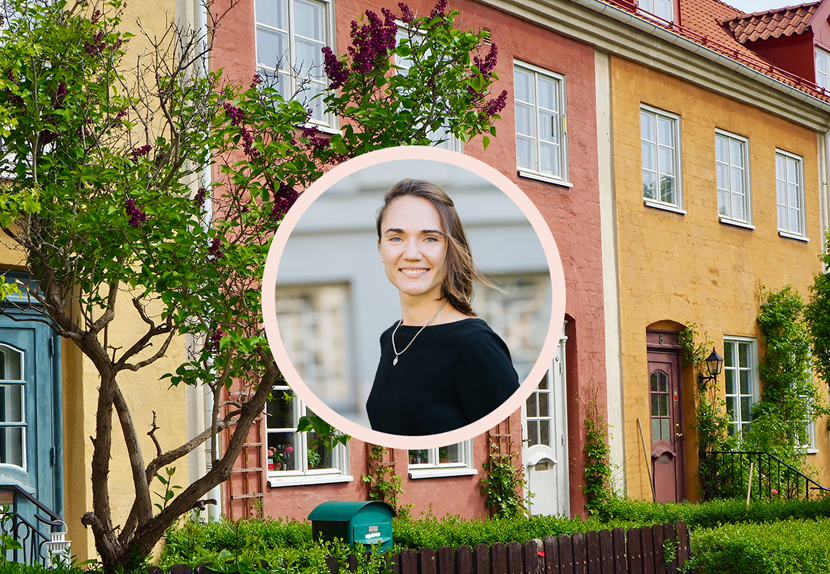 Anastasia Girshina and co-authors are awarded The American Real Estate Society 2021 Manuscript Prize for their paper on "Housing Affordability and Transaction Tax Subsidies". Using real estate transactions data, the researchers estimate the elasticity of house prices to transaction taxes and find that buyers capture only part of the surplus from the subsidies.
Anastasia Girshina, is assistant professor at the Stockholm School of Economics, Deputy Director of the Institute for Micro Data (MiDa), and research fellow at the Swedish House of Finance. The paper was written together with Francois Koulischer and Ulf von Lilienfeld-Toal, both University of Luxembourg.