Anastasia Girshina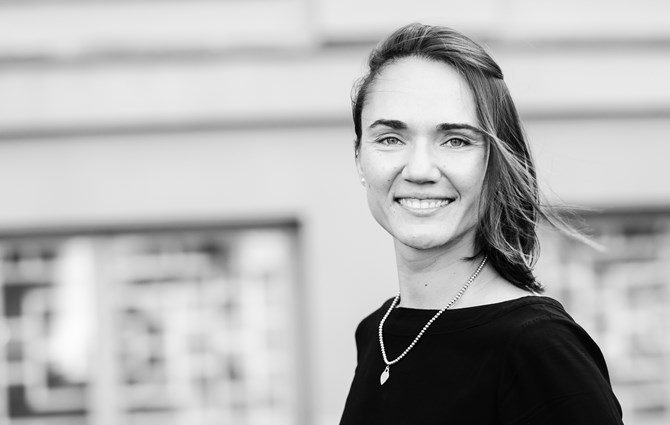 Anastasia is an Assistant Professor in the Department of Finance at the Stockholm School of Economics and Deputy Director at MiDA (the Institute for Micro Data at SSE & SHoF).
Anastasia´s research is in the fields of household finance and real estate finance. Some of the topics she has been working with lately are the role of education and gender for saving decisions, portfolio choice, and wealth accumulation.
Before joining the Swedish House of Finance, she was a Postdoctoral Fellow. She has also served as an Economist at the Financial Stability Department of the Luxembourg Central Bank.
Working papers:
Peer effects in stock market participation: Evidence from immigration (with Thomas Y. Mathä and Michael Ziegelmeyer)
Implications of Fiscal Policy for Housing Tenure Decisions
Gender Differences in Wealth and the Role of Financial Literacy
Wealth, savings, and returns over the life cycle: the role of education
Research in progress:
Intermediation in Household Finance: Competition and Welfare (with Paolo Sodini and Jan Starmans)
Herding in Financial Markets (with Alexander Ljungqvist and Paolo Sodini)