We are looking for a tech interested Receptionist/Office Host
The application deadline has passed.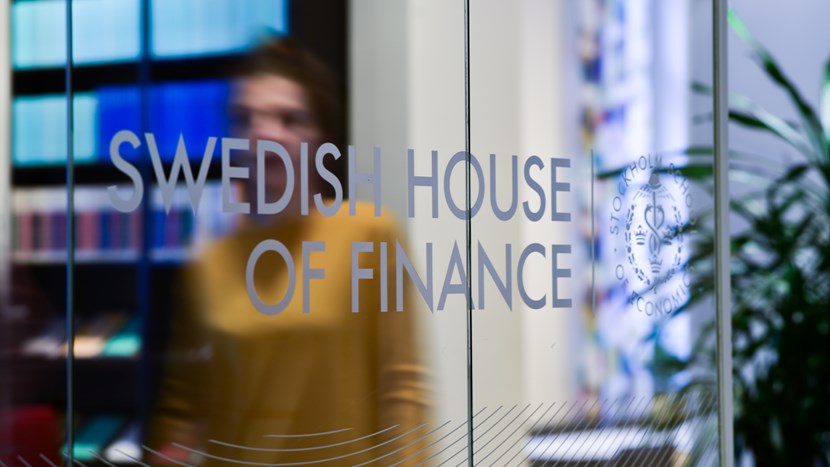 Job description
Your main task is to provide service to our researchers and management, which makes you the center of the daily work at the office. Your duties will include the handling of office supply, helping with computers and printers, managing and facilities, among other things.
During our seminars and conferences, you will be responsible for the A/V equipment such as, computers, screens, speakers, microphones, etc. You will also be responsible for technical support during video conferencing (e.g., Zoom).
You will be based at our front desk, and hence be welcoming and accommodating visitors and guests. This cover preparing meeting rooms for lunches and other events. But first and foremost, you will the one who makes sure the office runs smoothly on a daily basis.
Duties and responsibilities include but are not limited to:
welcoming and accommodating guests
maintaining booking systems and updating our website
handling of office supply and contact with suppliers and office maintenance
managing equipment and facilities, in particular A/V equipment and printers
acting as an interface between SHoF and the IT department at Stockholm School of Economics as well as external tech suppliers
supporting at events (both live and online)
Qualifications
We are looking for someone who is:
service-minded and a positive team player
well-organized and a pro-active problem solver
a driven user of IT and A/V equipment
fluent in both spoken and written English and Swedish
a professional user of Microsoft's Office Suite
Other
The position is full time, with a six-month trial period. Vacation is primarily confined to academic breaks between the summer and winter semesters.
We are committed to a balanced gender distribution and value a variety of backgrounds and experiences among our employees. We therefore welcome all applicants regardless of gender, ethnicity, gender identity or expression, disability, sexual orientation, age, religion or other beliefs.
SHoF offers an international and vibrant working environment where professors, research assistants, PhD students, and administrators from all over the world work side by side. Our offices are located at Drottninggatan in downtown Stockholm.
Application
Please submit your CV and application letter via Varbi (SSE's recruitment system). Application deadline is November 22, 2021. Applications will be reviewed on an ongoing basis throughout the entire application period.
Please contact Göran Robertsson for more information about the role: Tel: 08-736 92 97.
Deadline November 22, 2021
Application deadline has passed.
| | |
| --- | --- |
| Type of employment | Permanent position |
| Contract type | Full time |
| First day of employment | According to agreement |
| Salary | According to agreement |
| Number of positions | 1 |
| Working hours | 100% |
| City | Stockholm |
| County | Stockholms län |
| Country | Sweden |
| Reference number | 2021/71 |
| Contact | Göran Robertsson |
| Published | 02.Nov.2021 |
| Last application date | 22.Nov.2021 11:59 PM CET |