Workshop "Sidelined in Science"
The aim of this initiative is to establish tangible measures that will enhance diversity at universities and research institutes in financial economics. This collaborative event involved the participation of the heads of the top Finance departments in Europe.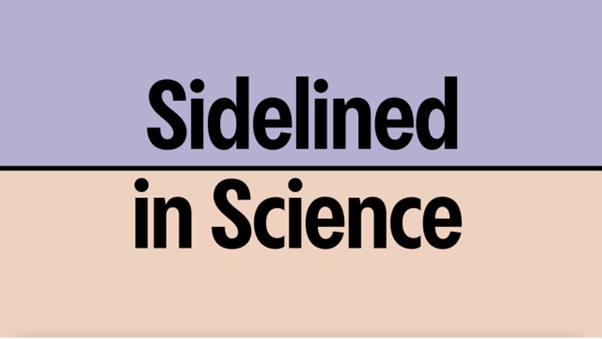 Female representation varies widely within academia and financial economics seems to be especially gender unequal. According to SHoF's Women in Finance Data, overall only 22% of researchers in our profession is female with relatively slow to no progression over time compared to other social sciences and STEM fields.
With the objective of addressing this complex issue from a fresh perspective, the Swedish House of Finance has produced two short films. These films will serve as the catalyst to initiate discussions and help guide collective efforts during a workshop towards a practical action plan.
The workshop brought together researchers leading the top Finance departments in Europe, and it took place at the Stockholm School of Economics.
Participants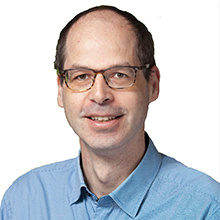 Lieven Baele
Tilburg University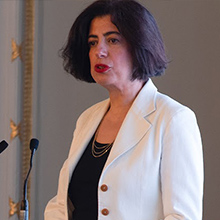 Lara Cathcart
Imperial college london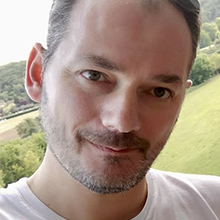 Olivier Dessaint
INSEAD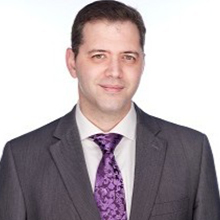 Theodosios Dimopoulos
Lausanne University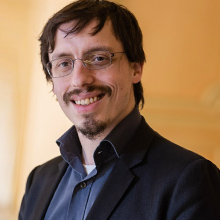 Jean Edouard Colliard
HEC Paris
Miguel A. Ferreira
NOVA Business School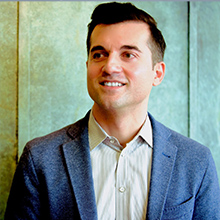 Nickolay Gantchev
Warwick Business School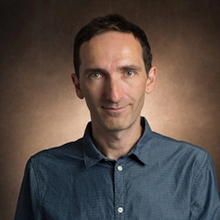 Sebastian Gryglewicz
ESE Erasmus University Rotterdam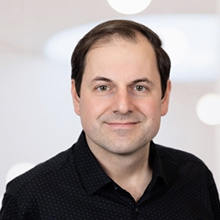 Tomislav Ladika
University of Amsterdam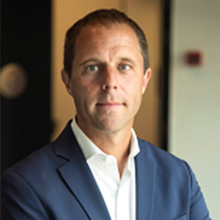 Kasper Meisner Nielsen
Copenhagen Business School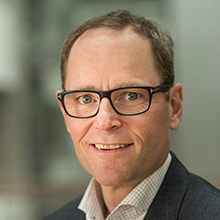 Øyvind Norli
BI Oslo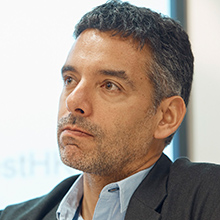 Daniel Paravisini
London School of Economics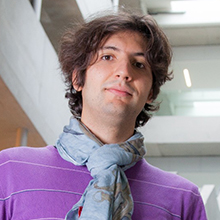 Nicolas Serrano-Velarde
Bocconi University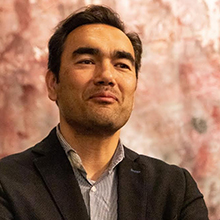 Sjoerd van Bekkum
ESE Erasmus University Rotterdam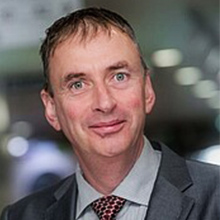 Marno Verbeek
RSM Erasmus University Rotterdam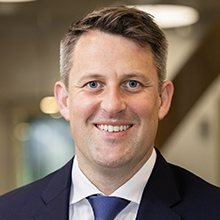 Felix von Meyerinck
Zurich University