Sean Foley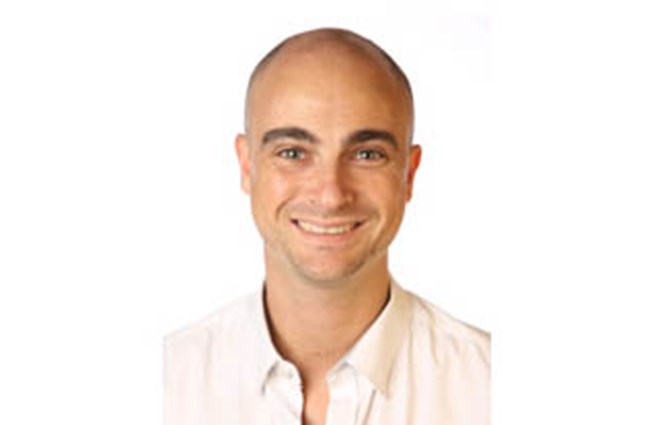 Sean is a Senior Lecturer in Finance and has been teaching at the University of Sydney since 2014. Sean holds a bachelor of Economics, as well as a First Class Honours degree and PhD in Finance, all of which were awarded by the University of Sydney.
Sean researches market regulation and efficiency, focussing on both global equities and the emerging cryptocurrency markets. Manipulative conduct is of particular interest to Sean, with published articles examining insider trading, high-frequency trading, dark pool latency arbitrage, underwriter manipulation and directors trading.
Sean has recently become interested in the cryptocurrency space, publishing a paper "Sex, Drugs and Bitcoin" examining the extent to which Bitcoin is used to purchase products on the darknet. Current projects include understanding the determinants of fees on transaction inclusion time, identifying fraudulent ICO's and understanding the structure of these developing markets.
Sean has published numerous articles in peer-reviewed journals, including the Journal of Financial Economics, Journal of Empirical Finance and the Journal of Futures Markets, as well as co-authoring an FCA Occasional Paper. This research has also been extensively presented at international academic and industry conferences. Sean has led and participated in grants projects attracting over $500,000 in public and industry funding, and his research is cited by major public reviews, news articles and blogs.
Sean has strong industry connections, supervising PhD students at the UK and Canadian stock market regulators, as well as students at Macquarie Bank, Chi-X and ASIC.