Michael Halling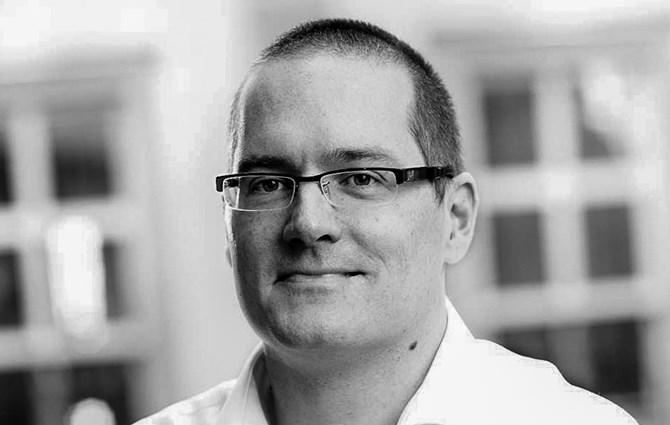 Michael is an Associate Professor of Finance at the Stockholm School of Economics and a Research Fellow at the Swedish House of Finance. He received his Ph.D. in finance from the University of Vienna in December of 2006 and spent five years at the University of Utah before joining SSE in 2012. Michael's work has been published in leading journals including the Journal of Finance, the Review of Financial Studies, the Journal of Financial Economics and the Journal of Financial and Quantitative Analysis. Michael also holds a PhD in computer science from the Vienna University of Technology, obtained in 2002.
Michael's research ranges from empirical asset pricing, over questions of trading in international markets to empirical corporate finance. He is currently particularly interested in predicting equity returns, measuring tail and volatility risk, understanding the mutual fund industry, and in explaining the dynamics of firms' capital structures over the business cycle.
Michael has taught a broad portfolio of courses in Finance at various institutions including the University of Vienna, the University of Utah, and SSE. Many of Michael's courses focus on risk management including quantitative and qualitative aspects as well as corporate and banking/asset management applications. Michael currently teaches Quantitative Methods in Corporate Finance and Risk Management to Master students in Finance at SSE and won the 'Teacher of the Year' award for master-level courses for the academic year 2014/15. He also teaches Finance (joint with Bo Becker) in the Executive MBA program and is the Head of the Finance Specialization in the Bachelor Program at SSE.
Education:PhD in Finance, University of Vienna PhD In Computer Science, Vienna University of Technology