Andrei Kirilenko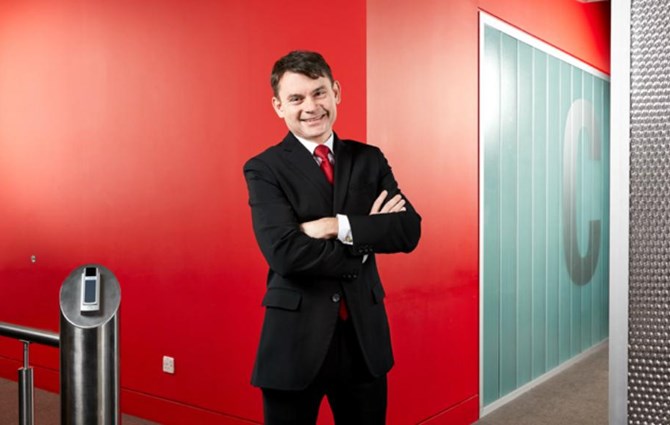 Andrei Kirilenko is the Director of the Centre for Global Finance and Technology, a Senior Research Fellow at the Brevan Howard Centre for Financial Analysis, and Visiting Professor of Finance.

Prior to joining Imperial in August 2015, he was Professor of the Practice of Finance at the MIT Sloan School of Management and Co-Director of the MIT Center for Finance and Policy.

In 2010, Kirilenko was the recipient of the US Commodity Futures Trading Commission Chairman's Award for Excellence (highest honor).

Professor Kirilenko's work focuses on the intersection of finance, technology and regulation. He is a recognised world expert on high frequency and algorithmic trading. He is also an intellectual leader on the principles of regulation of automated financial markets and is active in Executive Education.