Yue Tang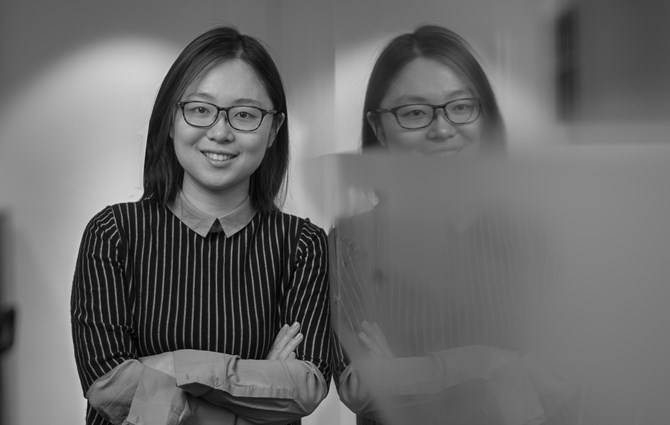 I am a Ph.D. candidate at the Department of Finance, Stockholm School of Economics. My research interests lie in empirical corporate finance, corporate governance, and information disclosure. I am on the 2020-21 academic job market and will be available for interviews at the virtual EEA and AFA conferences.
Job market paper: Firm-level Uncertainty: Evidence from China
Abstract: Conducting textual analysis from firms' annual reports, I construct a novel firm-level uncertainty index of China. At the emerging market, I find the majority variation(66\%) of the uncertainty measure is at the firm level, which is captured neither by time, industry, nor industry fixed effects. The dispersion of firm-level uncertainty from industry-mean increases with a high aggregate uncertainty index over time. I validate my measure at the aggregate level by showing the industry-average firm-level uncertainty negatively correlated with aggregate investment, employment, and GDP growth. At the firm level, I find high uncertainty is associated with low investment, operational expenses, and employment growth, but high net investment cash holding, stock return volatility, and ROA. These findings continue to hold after decomposing firm-level uncertainty index into topic-specific uncertainty. Most importantly, I identify one potential channel--financial integration, which could significantly alleviate the negative association between uncertainty and firms' corporate outcomes. I verify this mechanism by exploring the direct impact of financial integration on firms' uncertainty perception. I find that uncertainty arises from financing and governance is significantly weakened by financial integration. Following the implementation of the Stock Exchange Connect between mainland China and Hong Kong, I find that treated firms with high uncertainty ex-ante have a more pronounced increase in their corporate investment, ROA, and employment growth.