An inclusive digital payments market
The digitalization of the payments market has accelerated over the past 10 years. People today have access to fast, smooth, and around-the-clock payment services. At the same time, certain groups in society cannot reap the benefits of digitalization. Fostering an inclusive payments market, whilst embracing innovation, is, therefore, an important policy objective.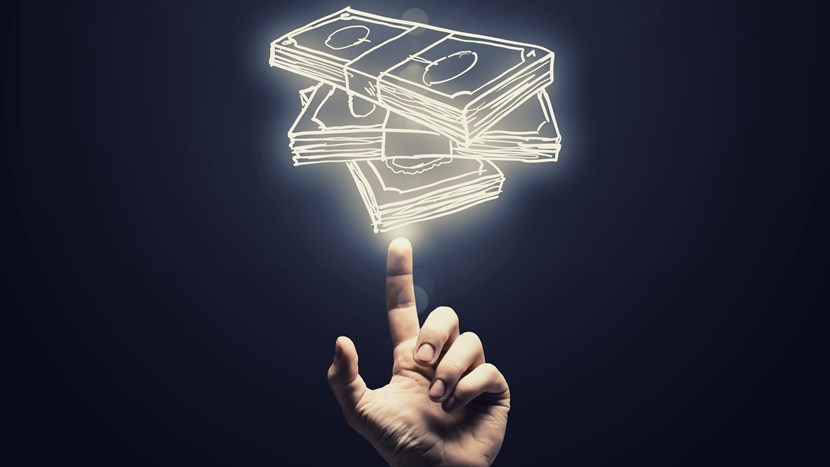 The Swedish Government has launched an inquiry that will review the role of the state in the future payments market. One important task is to consider what requirements are needed to ensure that everyone is able to make their payments. The inquiry is chaired by Anna Kinberg Batra. She will kick off the discussion by outlining key challenges.
After the introduction, Annamaria Lusardi Professor of Economics and Accountancy at the George Washington University School of Business (GWSB) and the founder and academic director of GWSB's Global Financial Literacy Excellence Center, will present the academic research in this field.
In the panel discussion, Kicki Westerståhl CEO at Konsumenternas Bank- och Finansbyrå, and Martin Forsling, CEO of Bontouch, will comment and join in the debate with the audience on these challenging issues.
Moderator: Pehr Wissén, Swedish House of Finance at the Stockholm School of Economics.