Women in Finance Talk 2022
Join us for a conversation on December 6 about gender promotion and exit gaps in the finance industry. What should businesses do to make it easier for women to stay and progress through their organizations?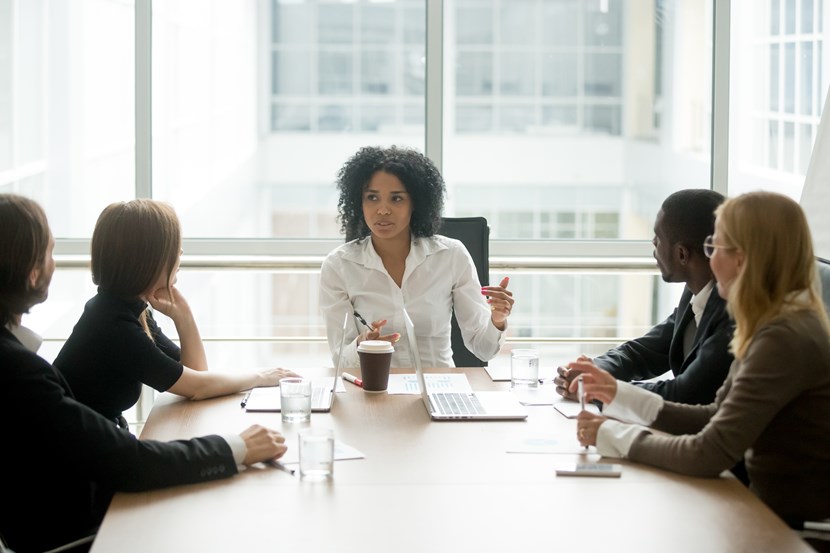 "Gender and Promotion Gaps in the Finance Industry"
The movement towards a more diverse financial industry has been at a snail's pace. Female representation in senior management has stagnated at 35%. How can businesses retain women and achieve more equality in representation and compensation across their company?
This day will bring together academics, representatives from the industry, policymakers and advocates for gender equality to discuss what we can do to advance women into senior positions.
Professor Kelly Shue from Yale University will present her latest study that reveals insights on why fewer women are promoted to senior positions.
Some of the topics that will be discussed:
Research-based evidence on the current situation, and its dynamics.
Initiatives from the public and private sectors towards gender diversity.
Exit strategies and practical tools to reduce the promotion gap and increase female representation among senior management in the financial industry.
Confirmed Speakers