Peter Wallenberg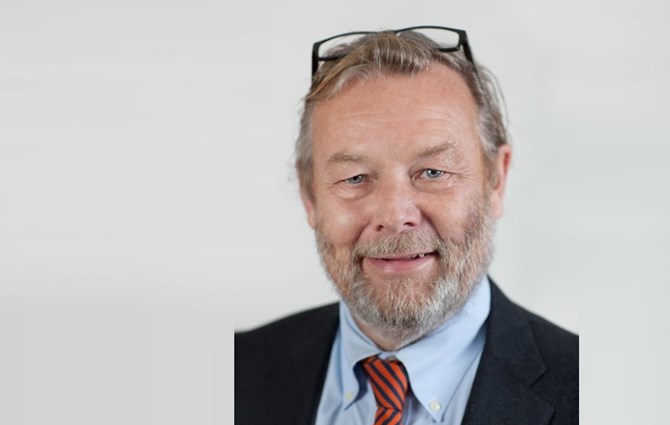 Peter Wallenberg Jr is the Chair of the Knut and Alice Wallenberg Foundation, the Marianne and Marcus Wallenberg Foundation and Wallenberg Foundations AB.
Peter is also involved in the engineering industry, private-equity and the hotel business as Director on the boards of Atlas Copco, Scania, EQT AB and as Chair of The Grand Group and the Royal Swedish Automobile Club. He holds a BSBA in Hotel Administration from the University of Denver and an International Bachaloria from American School Leysin Switzerland.
The Wallenberg Foundations is the collective name for the 17 public and private foundations established by individual members of the Wallenberg family. The Foundations grant funding to excellent researchers and research projects beneficial to Sweden and have since 1917 granted over 35 billion Swedish kronor. Grants fund research in the fields of medicine, technology, the natural sciences, the social sciences and the humanities.
The Wallenberg Foundations are the ultimate owners of the companies in which the Wallenberg family has an involvement. The Foundations' core holdings consist of the majority owned and publicly listed Investor AB and wholly owned FAM AB. These companies include some of Scandinavia's largest and most important blue-chip corporations.