SHOF-ECGI Conference on sustainable finance and corporate governance
The Swedish House of Finance at the Stockholm School of Economics and the European Corporate Governance Institute (ECGI) were pleased to invite interested academics and practitioners to a conference on Sustainable Finance on October 16-18, 2020, in Stockholm.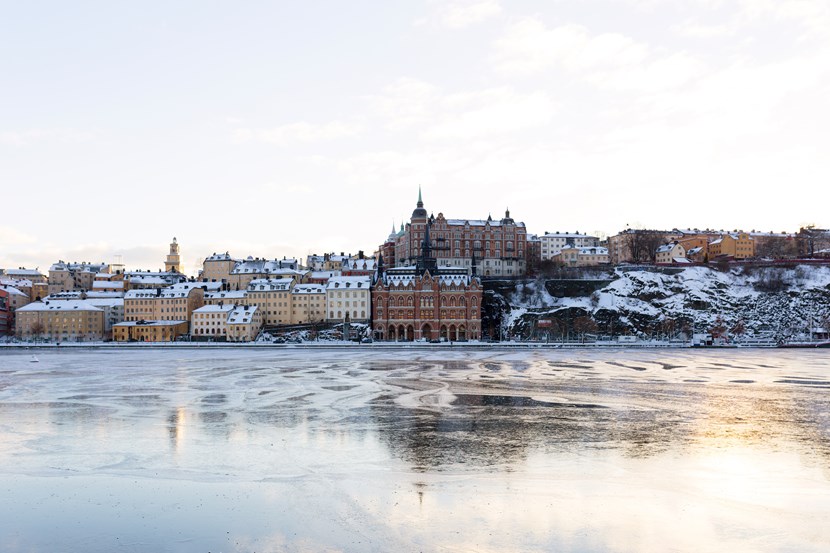 Conference theme
The conference brought together academics and investors, business people and policymakers to discuss recent research on a broad array of topics on sustainable finance. The programme included a presentation by Harrison Hong, Columbia Business School in addition to a selection of recent research resulting from the call for papers.
The conference was scheduled in association with the ECGI 2020 Annual Members' Meeting, which took place online on October 15. Conference participants were welcome to join the ECGI event, where Nobel Laureate Oliver Hart, Harvard University, delivered the ECGI Annual Lecture.