Lucian Bebchuk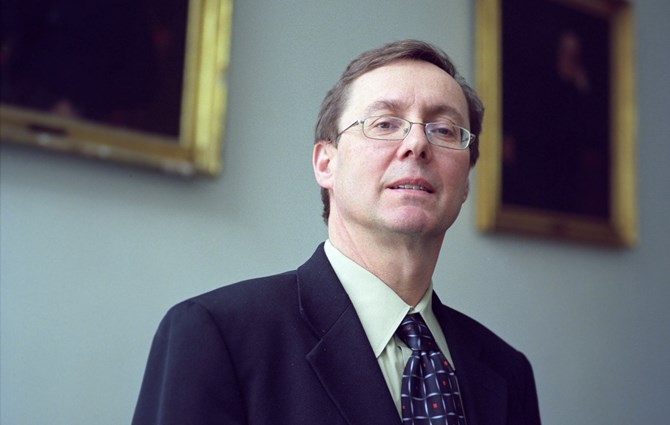 Lucian Arye Bebchuk is the William J. Friedman and Alicia Townsend Friedman Professor of Law, Economics, and Finance at Harvard Law School. He is also a Fellow of the American Academy of Arts and Sciences, a Research Associate of the National Bureau of Economic Research, and a frequent visitor to Tel Aviv University.
Trained in both law and economics, Bebchuk holds a B.A. in Mathematics and Economics from the University of Haifa, an LL.B. from the University of Tel-Aviv, an M.A. and Ph.D in Economics from the Harvard Economics Department, and an LL.M. and S.J.D. From Harvard Law School. Following a three-year fellowship at the Harvard Society of Fellows, he joined the Harvard Law School faculty in 1986 as an assistant professor, becoming a full professor in 1988 and the Friedman Professor of Law, Economics and Finance in 1998.
Bebchuk has written extensively on a broad range of subjects in the areas of law and economics, and law and finance. He has done extensive work on the regulation of corporations and capital markets - especially on corporate acquisitions, corporate reorganisation, corporate governance, contractual freedom and regulatory competition in corporate law, and the relationship between law and corporate structure. He has also done work on the economics of contracts, property, and litigation and settlement.
Most of his work can be downloaded from the published papers and working papers areas of his Harvard Law School homepage.