Adrian Lam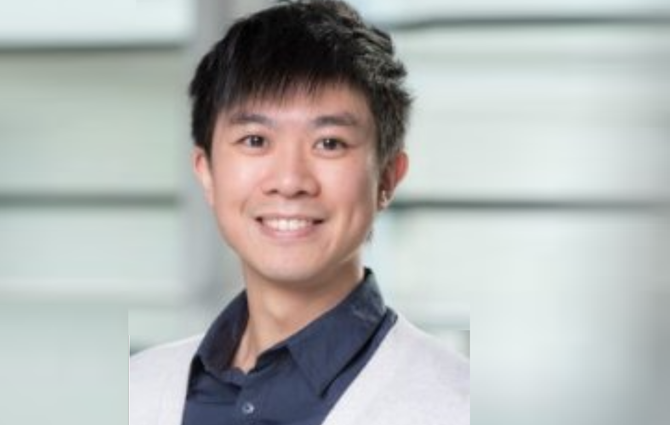 Adrian is a fourth year PhD candidate at the Finance Department in the Business School and is advised by Professor Marcin Kacperczyk and Professor Cláudia Custódio.
Adrian is mainly interested in topics in empirical corporate finance. In particular, he is keen on understanding what factors and frictions drive economic agents to incorporate environmental, social and governance (ESG) issues in the decision-making process, and the associated financial consequences. His primary research interests include (1) corporate social responsibility (CSR) activities, (2) socially responsible investing (SRI), and (3) climate finance.
Prior to his doctoral studies, Adrian worked as a research assistant at the Centre for Financial Innovation and Development at the University of Hong Kong, where he participated in several consulting projects for financial institutions and government bodies.
Adrian holds a Bachelor of Economics and Finance degree from the University of Hong Kong, a Master of Science in Economics degree from the University of Warwick and a Master of Research in Business degree from Imperial College Business School.