Marlies van Boven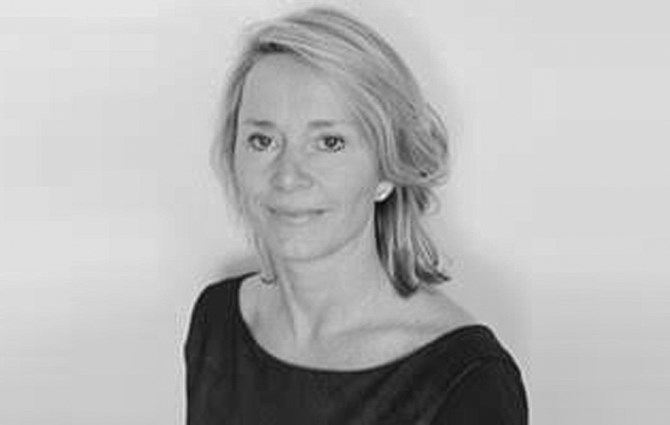 Managing Director Applied Research, responsible for engaging with key institutional clients to explain the FTSE Russell index construction methodology and to work with them to find solutions to their investment problems. Focus on Smart Beta and ESG/Sustainable solutions.
Lead, design and execute applied research, helping enhance clients understanding of Smart Beta as well as addressing topical issues.

Lead Lecturer Alternative Investments at Warwick Business School.

Hedge fund specialist Cambridge Associates' Middle East & Africa team working with clients throughout the GCC and wider MENA region. Clients include sovereign wealth funds, government pension funds and private family offices.

Previously portfolio manager of the Barings Emerging Markets Absolute Return fund and Bluechip, a Multi-Strategy fund set up as a joint venture with Babson Capital.

Head of quantitative research with an in-depth understanding of portfolio construction, risk management, investment process, alpha models and portfolio optimization.

Specialities: Smart Beta, Factor Investing, Investment Consulting, Quantitative Research, Hedge Funds, Investment Process, Team Management.