Cecilia Bustamante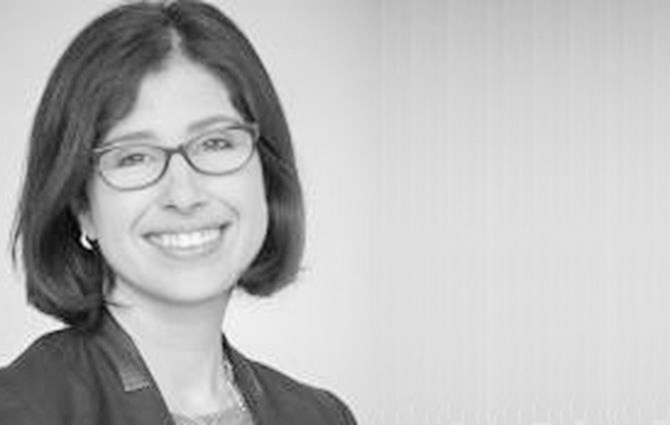 Dr. M. Cecilia Bustamante is an Assistant Professor of Finance at Smith Business School of the University of Maryland.
Her research interests include applied dynamic corporate finance, industrial organization, and the asset pricing implications of corporate decisions. Her recent work elaborates on how competitive pressures in product markets affect corporate investment decisions and firms' exposure to systematic risk. Cecilia has also studied the underlying determinants of waves in public equity offerings, and is currently analyzing how to reward CEOs optimally depending on the investment opportunities that firms may have.
Cecilia received her PhD in Finance from the Swiss Finance Institute at the University of Lausanne, and was a Visiting Scholar at the Haas School of Business at UC Berkeley during her PhD studies. Before joining UMD, Cecilia worked as an Assistant Professor at the London School of Economics and Political Science. Cecilia also worked as a consultant in forensic finance in international arbitration procedures.