7th National PhD Workshop in Finance
The Swedish House of Finance will organize the 7th workshop for PhD students in Finance on November 12-13, in Stockholm.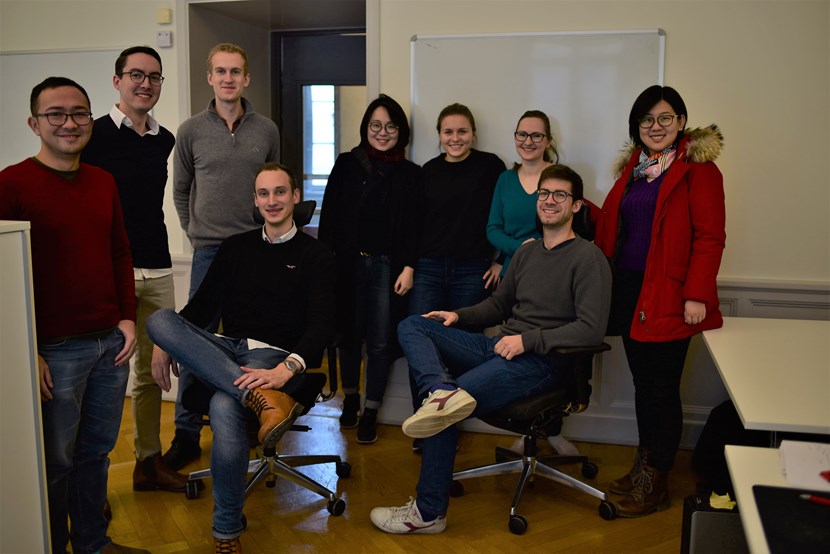 The workshop offers students from Swedish academic institutions the possibility to present their research and get feedback from faculty and fellow students. The workshop is meant to bring together PhD students and faculty in Finance from all Sweden to share and discuss their work.
The workshop will start at lunch time on the 12th and end at lunch time on the 13th. There will be a diner on Monday evening. The sessions will consist of PhD student presentations, each followed by a discussion from a faculty member of a Swedish institution. Mariassunta Giannetti, Professor of Finance at SSE, will give a keynote speech about her research.
The Program Committee will give The Ola Bengtsson Award for best Finance PhD paper, with a SEK 50.000 contribution by the Nasdaq Nordic Foundation.
The workshop will also feature a "Swedish Job Market" in Finance for PhD candidates. We expect government and private sector representatives to give short presentations during the workshop and meet informally with students.