David Robinson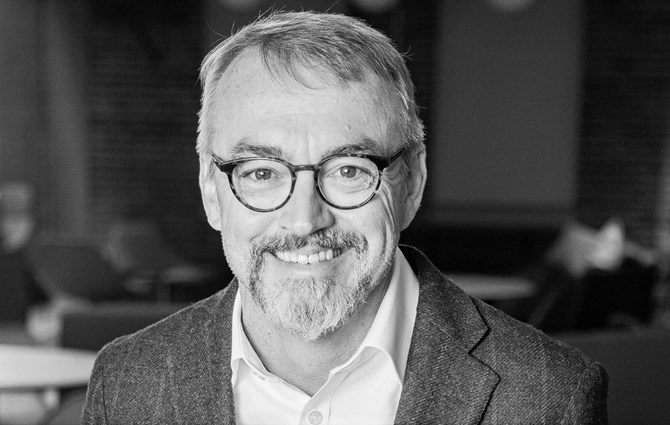 David T. Robinson is The James and Gail Vander Weide Professor of Finance Fuqua School of Business at Duke University's Fuqua School of Business and a Erling Persson, Visiting Professor at SSE, Department of Entrepreneurship, Innovation and Technology.
He is an internationally recognized expert in the fields of private equity, venture capital and entrepreneurial finance. His work has appeared in leading academic journals in finance and economics and has been featured in the New York Times, The Wall Street Journal, The Financial Times, and The Economist.
Professor Robinson is a scientific advisor to the Swedish House of Finance in Stockholm, Sweden, the Private Equity Research Council, the Private Capital Research Institute, as well as a number of private equity firms and technology startups. He is the former Vice Chair of the World Economic Forum's Global Agenda Council on Private Capital.
He earned his PhD and MBA degrees at the University of Chicago, a Master of Science from the London School of Economics, a Bachelor of Arts from the University of North Carolina at Chapel Hill and an honorary doctorate from the Stockholm School of Economics. Prior to joining Duke University he was a Professor of Finance and Economics at Columbia University.
Publication
Vincent Maurin, David Robinson and Per Strömberg (2022). A theory of liquidity in private equity, Management Science, Forthcoming
Anders Anderson and David Robinson (2021). Financial Literacy in the Age of Green Investment. The Review of Finance, Forthcoming
Anders Anderson, Forest Baker and David Robinson (2017). Precautionary savings, retirement planning and misperceptions of financial literacy. Journal of Financial Economics, vol. 126, pp. 383-398