Andreas Johansson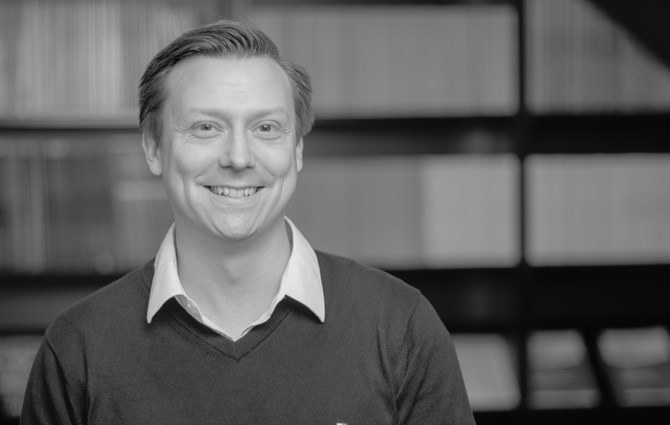 I'm a Ph.D. candidate in finance from the Stockholm School of Economics (SSE). I will be available for interviews during the upcoming European job market and the North American job market.
Overall, my research interest is towards empirical finance, i.e., asset pricing, risk management, and econometrics. My job-market paper demonstrates that there exists a strong intertemporal dependency in returns, which implies that the estimated risk of a portfolio will be biased unless we account for this dependency structure
Job market paper: "Characterizing the Tail-Risk of Factor Mimicking Portfolios"
Abstract: By generalizing the variance-ratio test to account for higher statistical
moments, we establish a significant intertemporal dependency in equity returns'
crash risk. The term structure in the crash risk is non-linear and complex,
implying that the crash risk might increase or decrease as we compound
returns to a more extended holding period. Hence, the crash risk is both
horizon and portfolio specific. Ignoring this term structure in the crash risk
is likely to yield a severely biased risk exposure.
Other papers
Andreas Johansson, Riccardo Sabbatucci and Andrea Tamoni (2020) Smart Beta Made Smart
Ard den Reijer and Andreas Johansson (2018). Nowcasting Swedish GDP with a large and unbalanced dataset. Empirical Economics, pp. 1-23