Stephen Cecchetti: "Strong banks lend to strong borrowers, boosting growth. Weak banks lend to weak borrowers, reducing resilience."
Stephen Cecchetti, professor of international economics at Brandeis University and former head of the Monetary and Economic Department at the Bank for International Settlements, visited the Swedish House of Finance on December 7.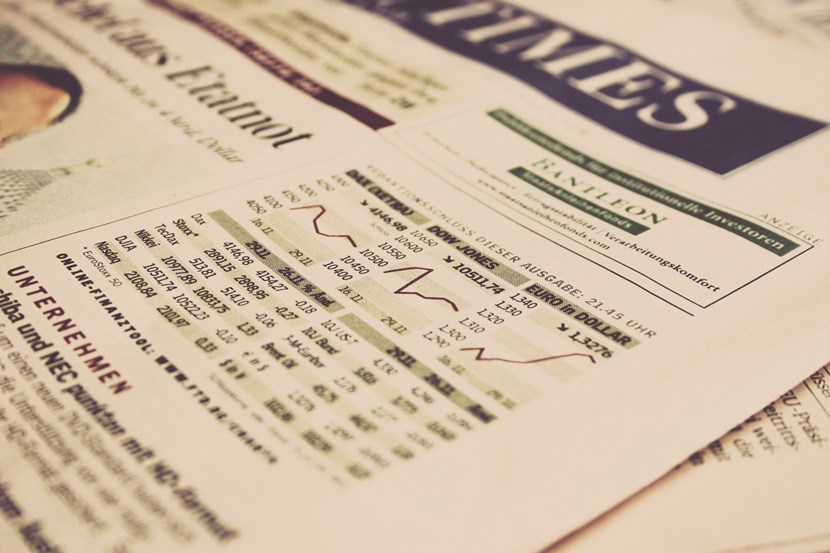 He gave a presentation on the topic "How is the real economy affected by higher capital requirements for banks?". Discussants at the event were Martin Flodén, deputy governor Sveriges Riksbank, and Martin Blåvarg, head of group financial control Handelsbanken.
He talked about the changing regulatory landscape and the link between capital requirements and the macro economy. The presentation including discussants was filmed and can be watched below.