Presentations by the 2020 Hans Dalborg Award Recipients
Dawei Fang (University if Gothenburg) and Mikael Wendschlag (University of Uppsala) are this year's recipients of the Hans Dalborg award for excellence in research in financial economics. They will present their research during the Swedish House of Finance annual meeting the 13 May.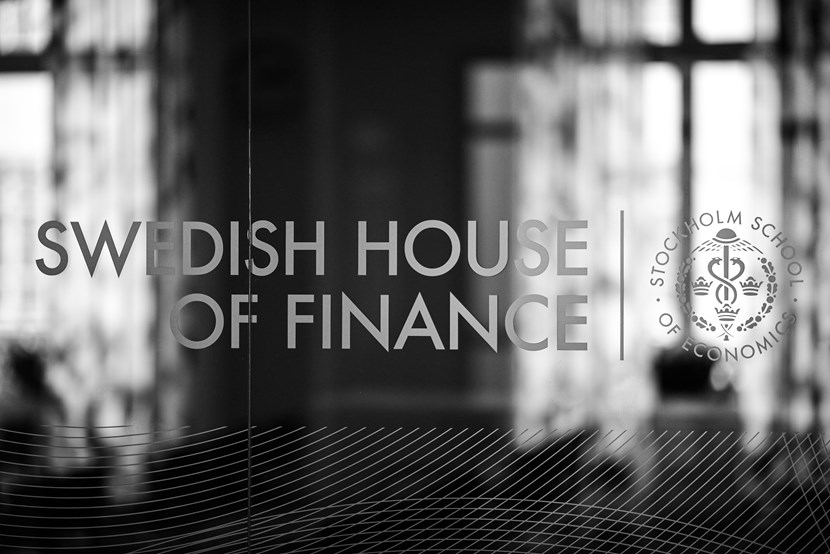 The Swedish House of Finance Annual meeting is taking place Thursday 13 May at 16.00 through Zoom. It will be followed by presentations of the 2020 Hans Dalborg Award presentations at approximately 16.30.