Research analyst / pre-doc position in Sustainable Finance
Apr. 27, 2023
The application deadline has passed.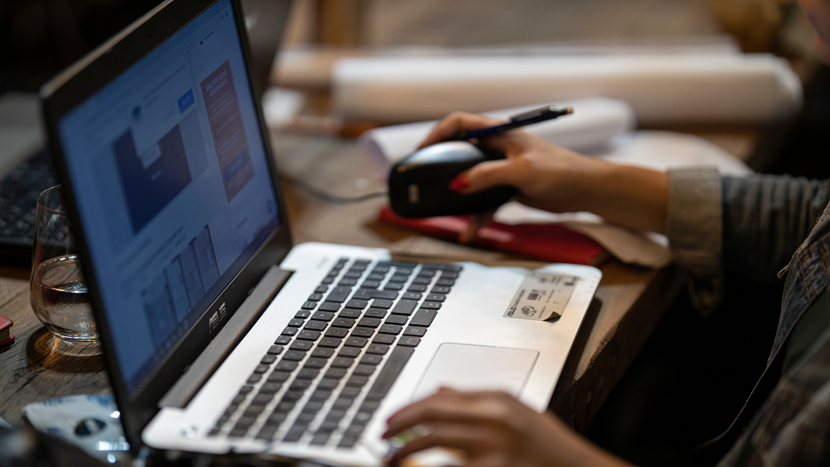 We are looking for a person interested in issues surrounding sustainability and investments for a new national survey project. As a research analyst, you will work in collaboration local and international researchers in finance and economics at the Stockholm School of Economics. You will use a combination of computer programming and statistical analysis to collect, code and process information about peoples knowledge and preferences for finance as well as the environment.
The tasks consist of managing large amounts of data and to conduct independent statistical analysis using various software (e.g. Stata, Python and R). The analysis is quantitative, and the work fluctuates in intensity.
The ideal candidate is a recent graduate (or about to graduate) with a focus on quantitative methods in finance, economics or statistics. You should have documented analytical capabilities, a strong interest in financial markets and advanced programming skills. Good knowledge of Stata is a plus, but not a formal requirement. Since the work is largely about programming and advanced data management, it is also important that you are structured, accurate, and persistent. We see a well-motivated candidate to have an interest in both financial markets and issues surrounding sustainability. Speaking fluent Swedish is required for many tasks, even if English is the preferred working language.
The work will mainly be to organize, compile and structure data sets from a national survey on sustainability and household finance (SUSY). The survey will be administrated to a large sample of Swedes on a regular basis, and the results will be published on a designated web page as well as in academic research papers.
You will be given a great opportunity to learn research in sustainable finance while you are here. The position is valuable gateway to qualify for a career within research. Previous Research Analysts have later pursued PhD studies in Statistics, Finance and Economics or senior analyst positions in the public and private sector. The position is a fixed-term employment of two years after a trial period of six months.
How to apply:
We would like to have your application by June 2nd 2023. If you have questions about the offer, please contact Associate Professor Anders Anderson (Leading Researcher) anders.anderson@hhs.se or Ajitha Duvvuri (Research Analyst), ajitha.duvvuri@hhs.se.
Desired start date is around August 2023, but both an earlier and a later start is possible.
You can apply for the position by sending an email to ajitha.duvvuri@hhs.se with 'Research Assistant' in the subject line and the following attachments:
Brief motivation (max 500 characters) in your email
CV
Current grades from your University
Some applicants will be selected to produce a written task and invited for an interview in early June.