Private Equity in the Spotlight
Nov. 15, 2023
Swedish House of Finance interviewed research experts in private equity. During their visit to Stockholm, they delved into the dynamics of the private equity sector, discussing its past performance and anticipating its future amid global challenges.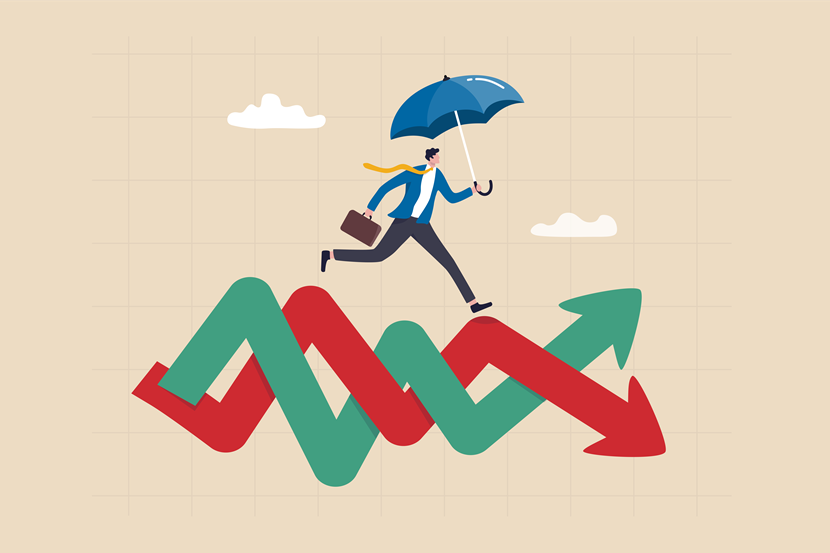 What drives the rise in equity value, and where is it headed?
Professor Sydney Ludvigson from New York University shared her insights about the drivers of equity value growth, the risks associated with high valuations and rising interest rates, and how policymakers and investors can mitigate those risks.

What is ahead for the private equity industry?
In a discussion with SHoF's Per Strömberg from Stockholm School of Economics, Professor Steven Kaplan from Chicago Booth talks about the evolution of private equity research and shares his insights on the future of the private equity industry.

Private Equity amid market uncertainty
Professor Tim Jenkinson from Saïd Business School discussed the growth, regulation, and current trends in private equity within today's uncertain market conditions.