2023 Summer Internship with SHoF
Apr. 27, 2023
The application deadline has passed.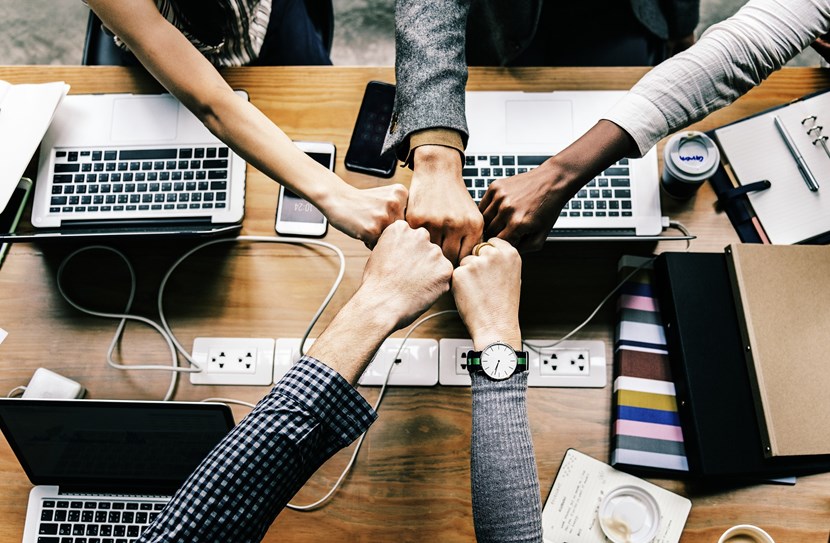 Nordic Compass - Your key to navigating corporate competitive advantage
Summer Internship Program 2023
This summer program is intended for competent and dedicated graduate students. As a contracted intern of SHoF, you will work on the Nordic Compass research tool. The experience of working with ESG data metrics has proven to be valuable by the past participants.
2023 Summer Internship Program lasts from June 12 to July 31, with a duration of seven weeks. Being remote offers many advantages including a more flexible work schedule and a better balance between summer life and work. The team will work on the assigned tasks and communicate daily via Zoom and Slack. We care about each team member and will try our best to accommodate the individual needs.
Projects and tasks
Interns will research and evaluate a pre-selected set of publicly-traded Nordic companies and contribute to the ESG database updating and upgrading. Accomplishing data collection and consolidation for more than 600 companies covering a wide variety of industries, the team can expect to practice a complex set of finance and accounting skills, gain structured knowledge on current ESG evaluation and will be able to think independently about ESG investment.
Data collection will be performed based on the established rules and guidelines, set forth in the collection manual and data definitions. Intern work will be guided by an experienced alumnae and supported by the leadership of Nordic Compass Summer Internship Program..
Location and leadership
The intership is a full-time commitment with hands-on trading. Working from home, the team will receive all supports remotely. Internship Managers Mr. Zihao Liu will be leading the data collection effort. Please direct all questions to nordiccompass@houseoffinance.se