Tomas Björk has left us
Feb. 01, 2021
Our dear colleague and friend Tomas Björk, professor of finance at SSE, passed away on Sunday after a period of illness.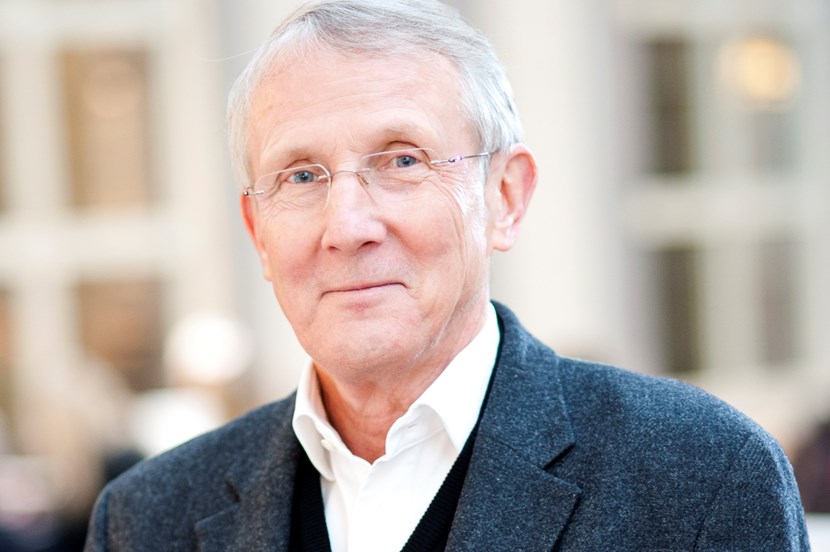 Tomas joined the department more than 25 years ago from KTH, and was incredibly important for creating the finance department that we know today.​
Tomas was one of the world's foremost financial mathematicians and a fantastic pedagogue, who educated generations of PhD-students in continuous-time finance. As a teacher he had the ability to make complex continuous-time mathematics easy, accessible, and intuitive; something that truly requires profound mastership of the subject. He was also an extremely dedicated and appreciated advisor to numerous successful PhD-students working at universities around the world.
We will remember Tomas not only as a brilliant scholar, but also as a caring colleague and friend who treated everyone – students, professors, administrators – with the same respect, friendliness and good humor. Our thoughts go out to his family at this sad moment in time. He will be greatly missed.
Per Strömberg
Head of the department of finance, SSE